Na noite de terça-feira, o Espaço das Américas, em São Paulo, borbulhava de fãs em uma das noites mais quentes do ano. Com ingressos esgotados, o Rock Station trouxe a São Paulo duas lendas do punk rock: Bad Religion e The Offspring.
O Bad Religion entrou primeiro, trazendo seu punk contestador coincidentemente numa noite marcada por revelações escandalosas na política brasileira. O professor Greg Graffin e companhia não só desfilaram os grandes hits como "21st Century (Digital Boy)", "You", "Infected" e "Sorrow", como fizeram um grande apanhado da carreira que se estende desde os anos 1980.
Do novo disco Age of Unreason, lançado neste ano, a banda tocou "Chaos From Within", "Do The Paranoid Style", "End of History" e "Lose Your Head". E se o guitarrista Brett Gurewitz descreveu o album como um grande "Vai se foder Trump", o público brasileiro adaptou o xingamento. Em cada pausa da banda, coros insultando Bolsonaro eram entoados. Tanto que em determinado momento, a própria banda dançou e apoiou os gritos contra o presidente.
A banda fez um set coeso, sem muita enrolação, e demonstrou todas as habilidades com as guitarras rápidas e as porradas na bateria. Encerrando com "American Jesus", o Bad Religion fez o público cantar e se engajar no espírito punk.
Então foi a vez do The Offspring trazer seu punk rock mais próximo do pop. O calor incomodava, mas não impediu que mosh pits surgissem em toda a extensão da casa de shows. O vocalista Dexter Holland parava de pouco em pouco para tomar uma água (ou seria cerveja?), enquanto o guitarrista Noodles agitava o público e se mostrava encantado de estar no Brasil.
A banda preparou algumas surpresas, como a introdução de "Americana", que abriu o show enquanto os integrantes iam aos poucos aparecendo no palco. Emendando com "All I Want" e "Come Out And Play", o público estava amaciado para aproveitar as novidades, como o teclado que precedeu "Want You Bad".
Depois, vieram covers de "Blitzkrieg Bop", dos Ramones, e "Whole Lotta Rosie", do AC/DC, mostrando como a banda também manda bem quando foge da zona de conforto. Outro ponto alto foi quando um piano entrou no palco para apresentar novos arranjos para "Gone Away", em estilo balada.
No final, "Why Don't You Get A Job?", "Pretty Fly (For A White Guy)" e "The Kids Aren't Alright", e o bis com "You're Gonna Go Far, Kid" e "Self Esteem" deixou todo mundo encharcado de tanto pular. Dois shows que ressuscitaram o espírito punk das décadas passadas.
Fotos por: Gabriella Midon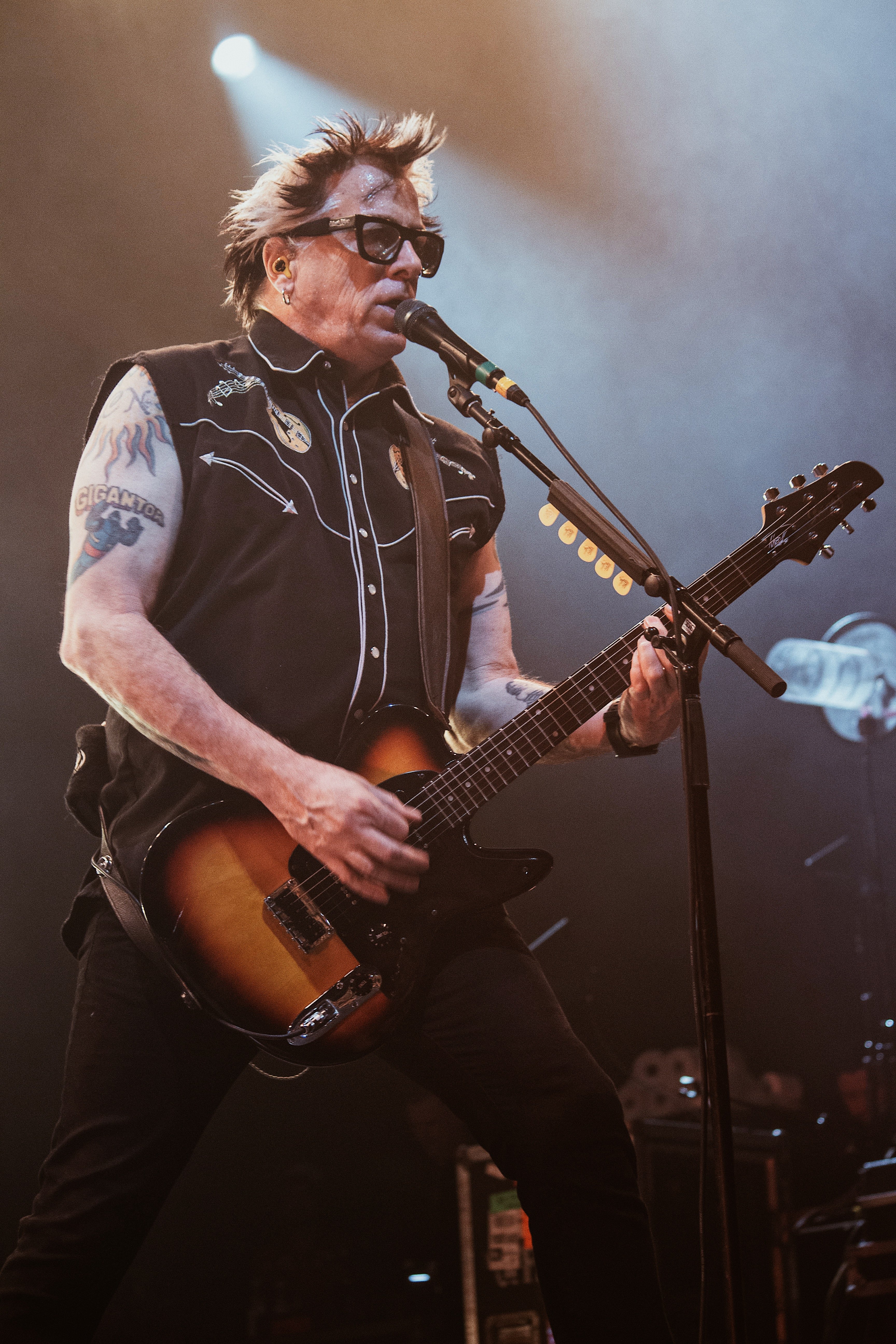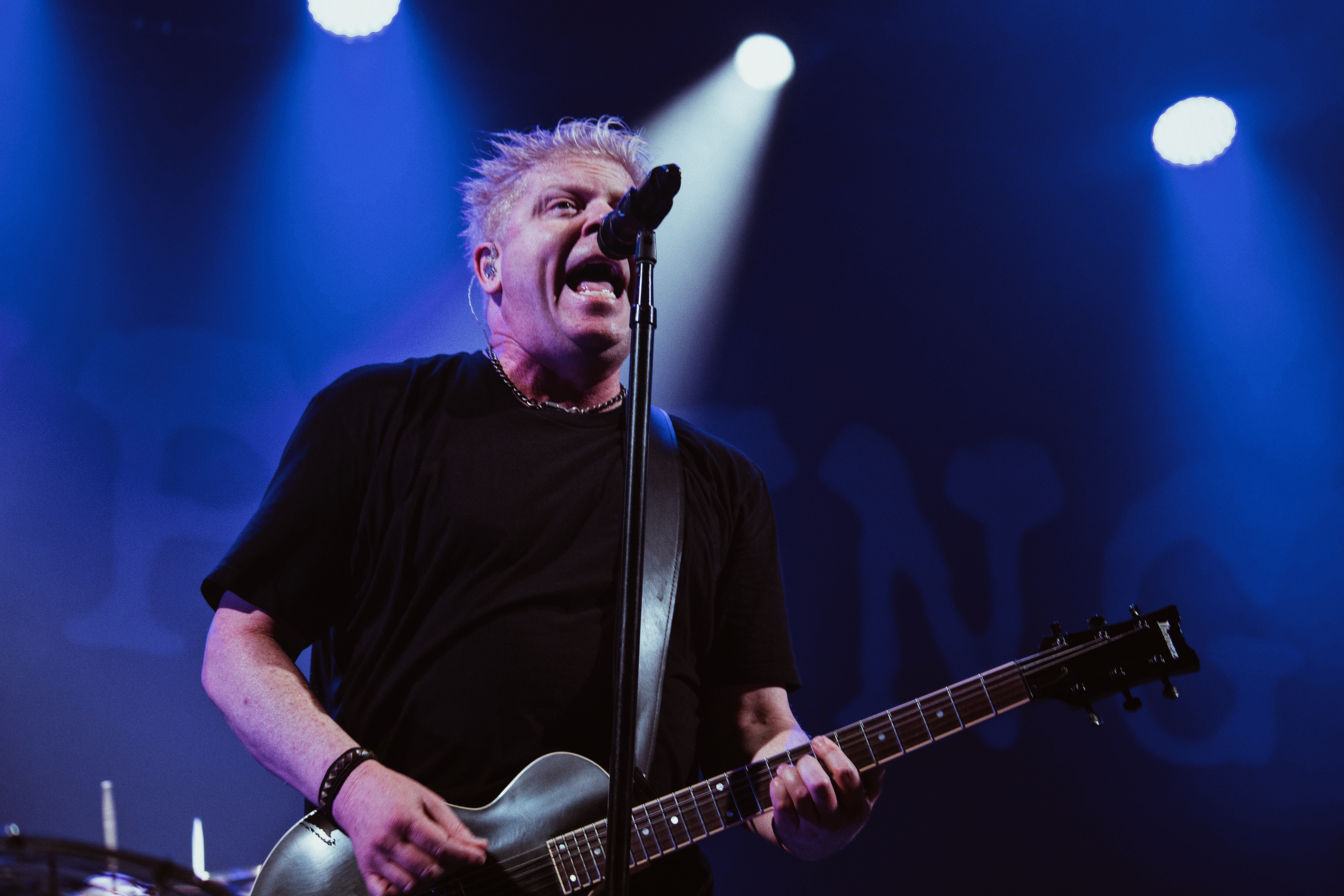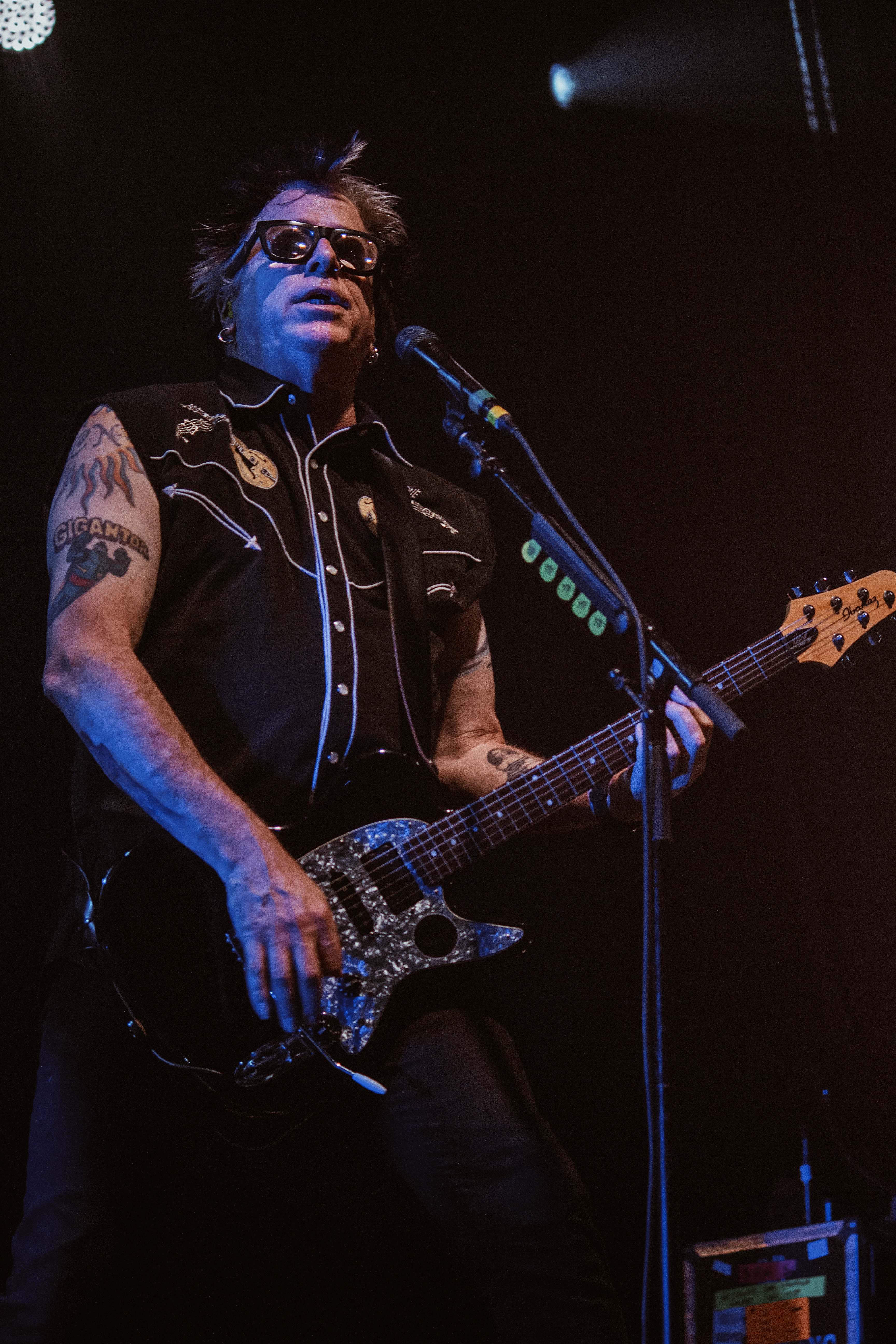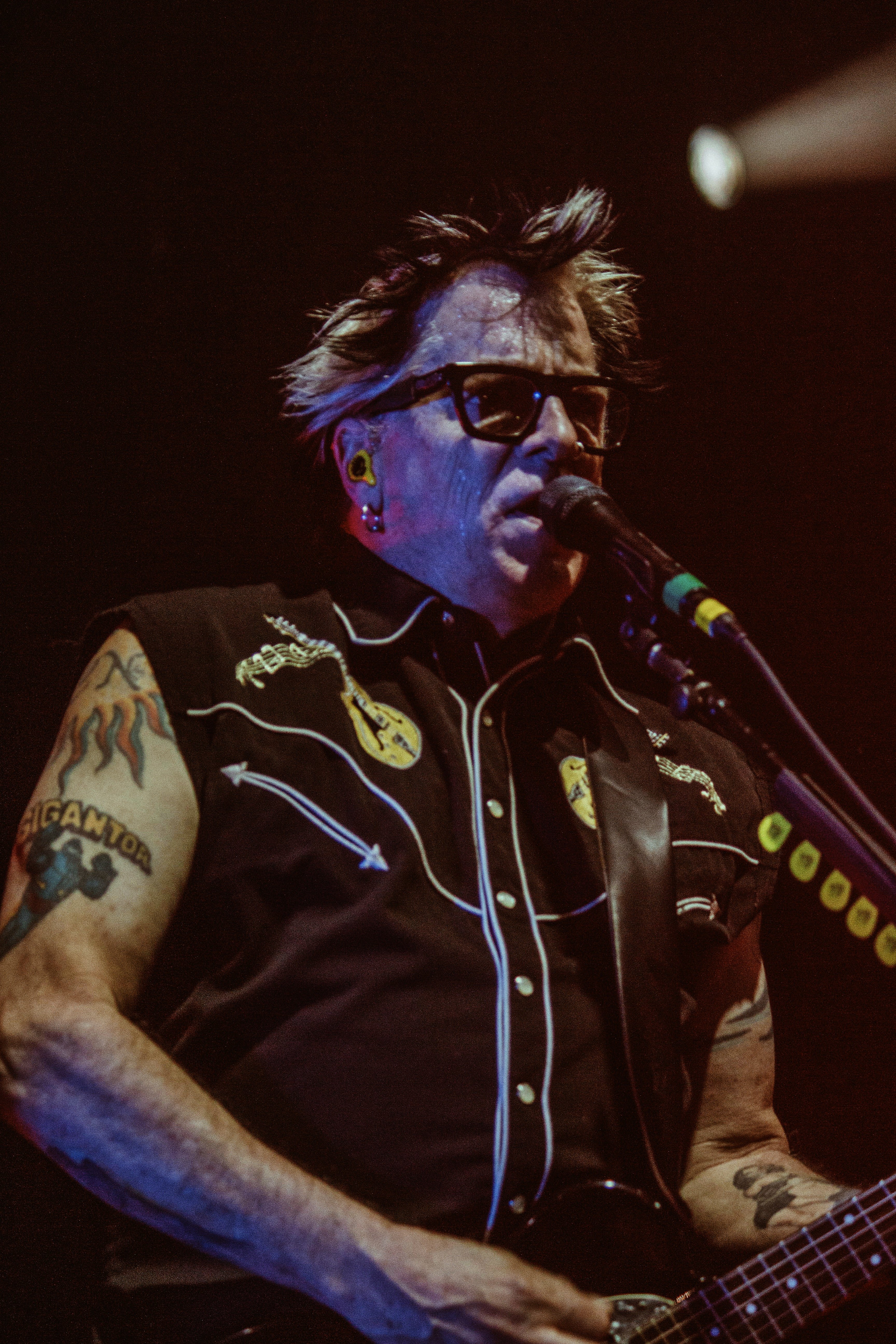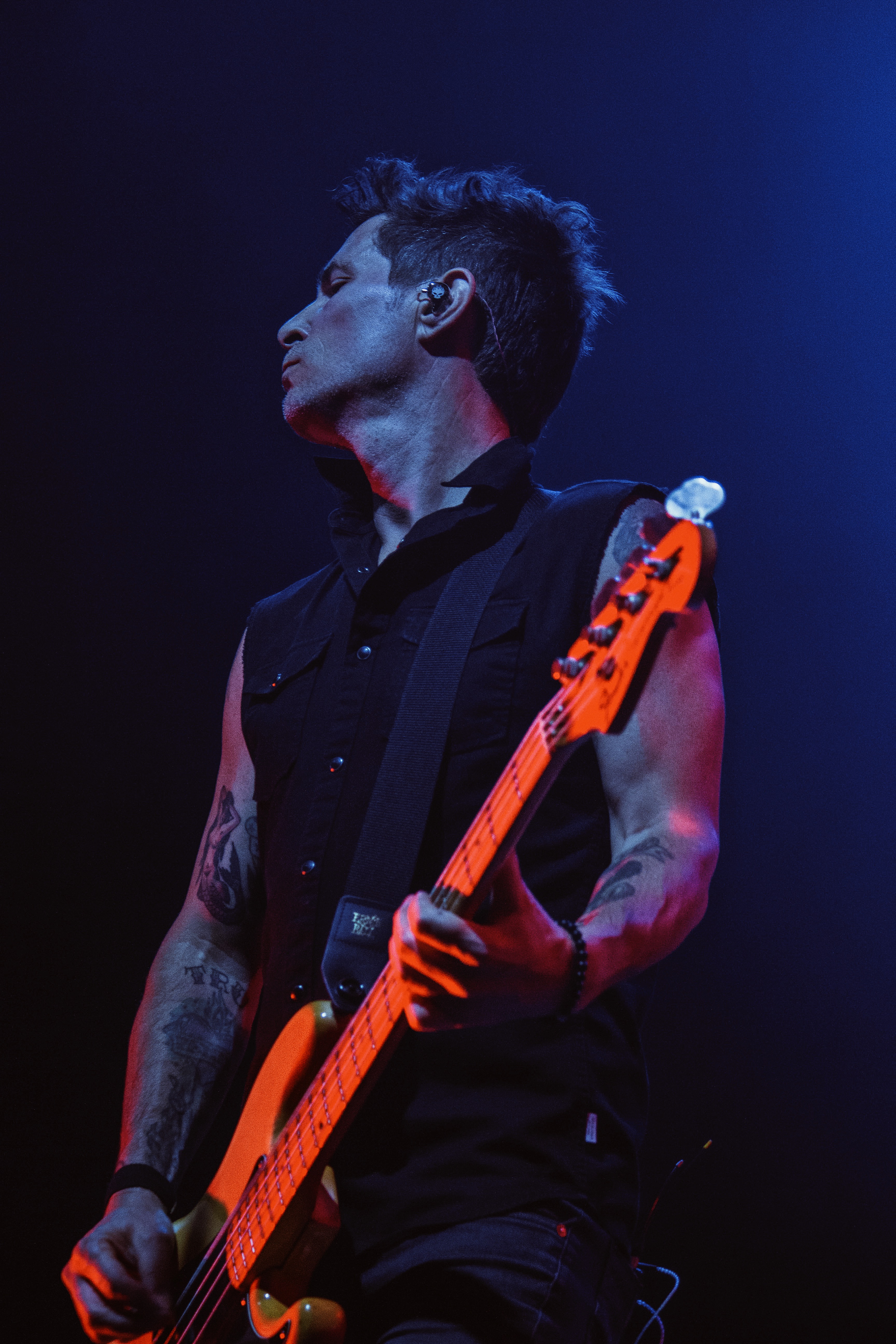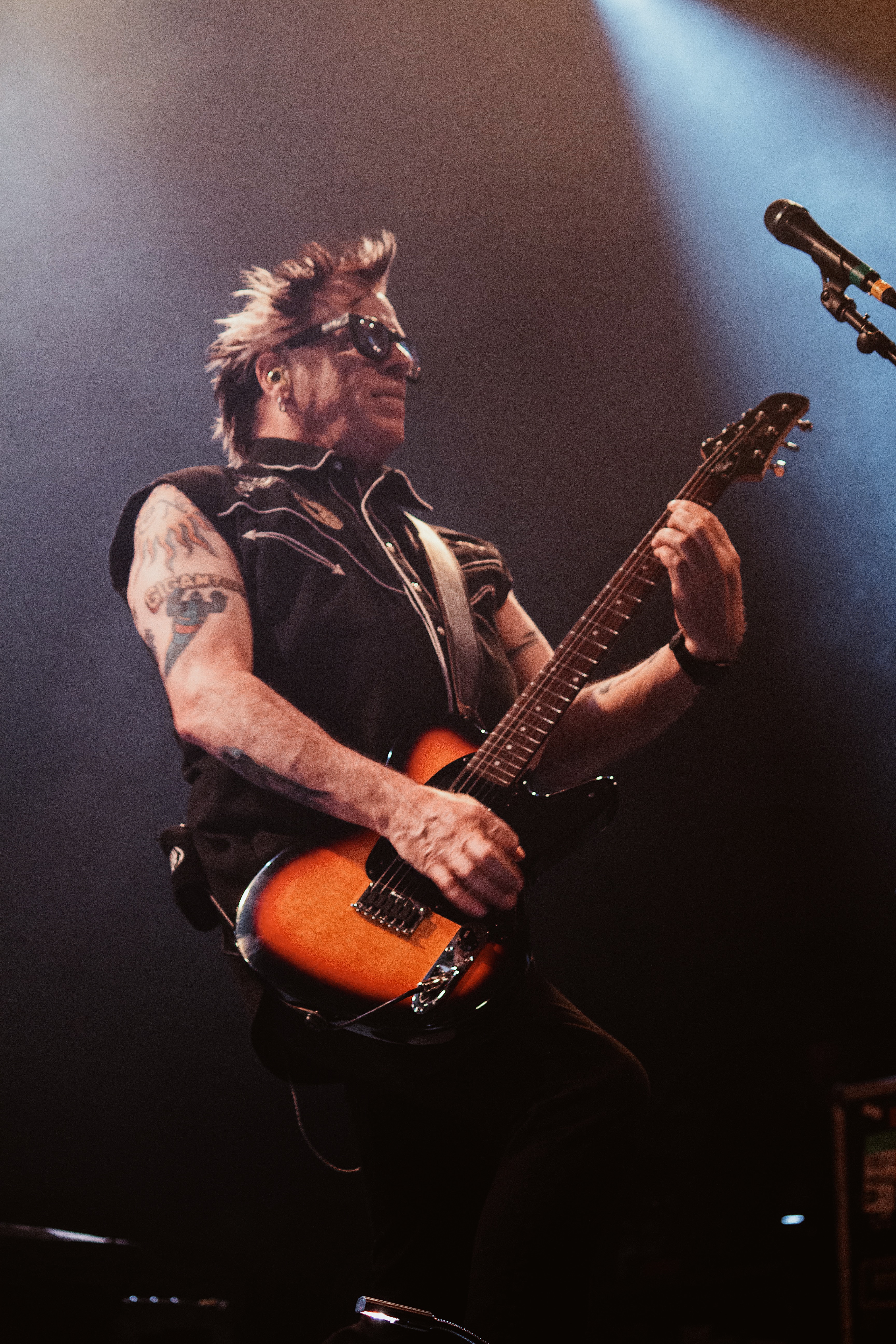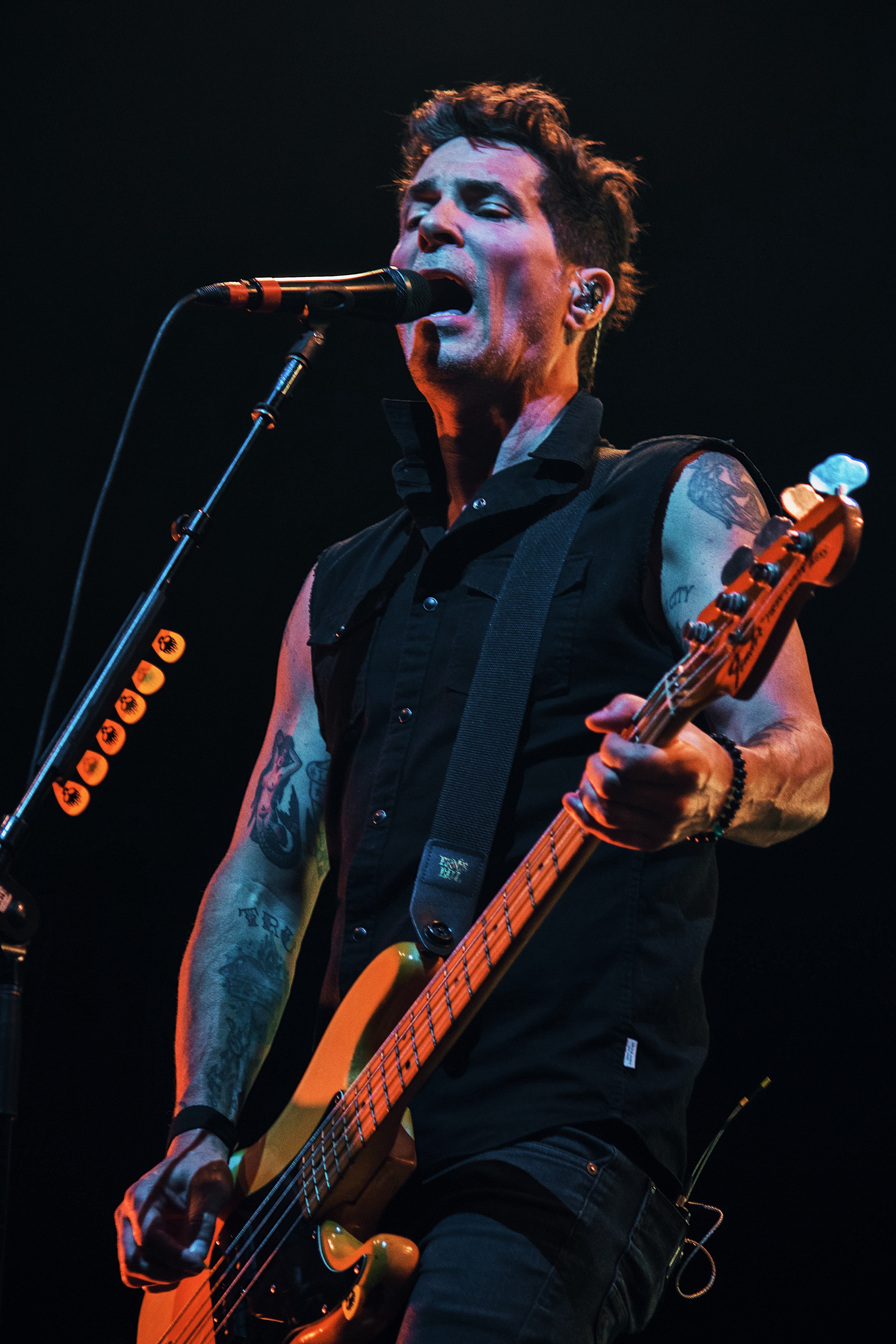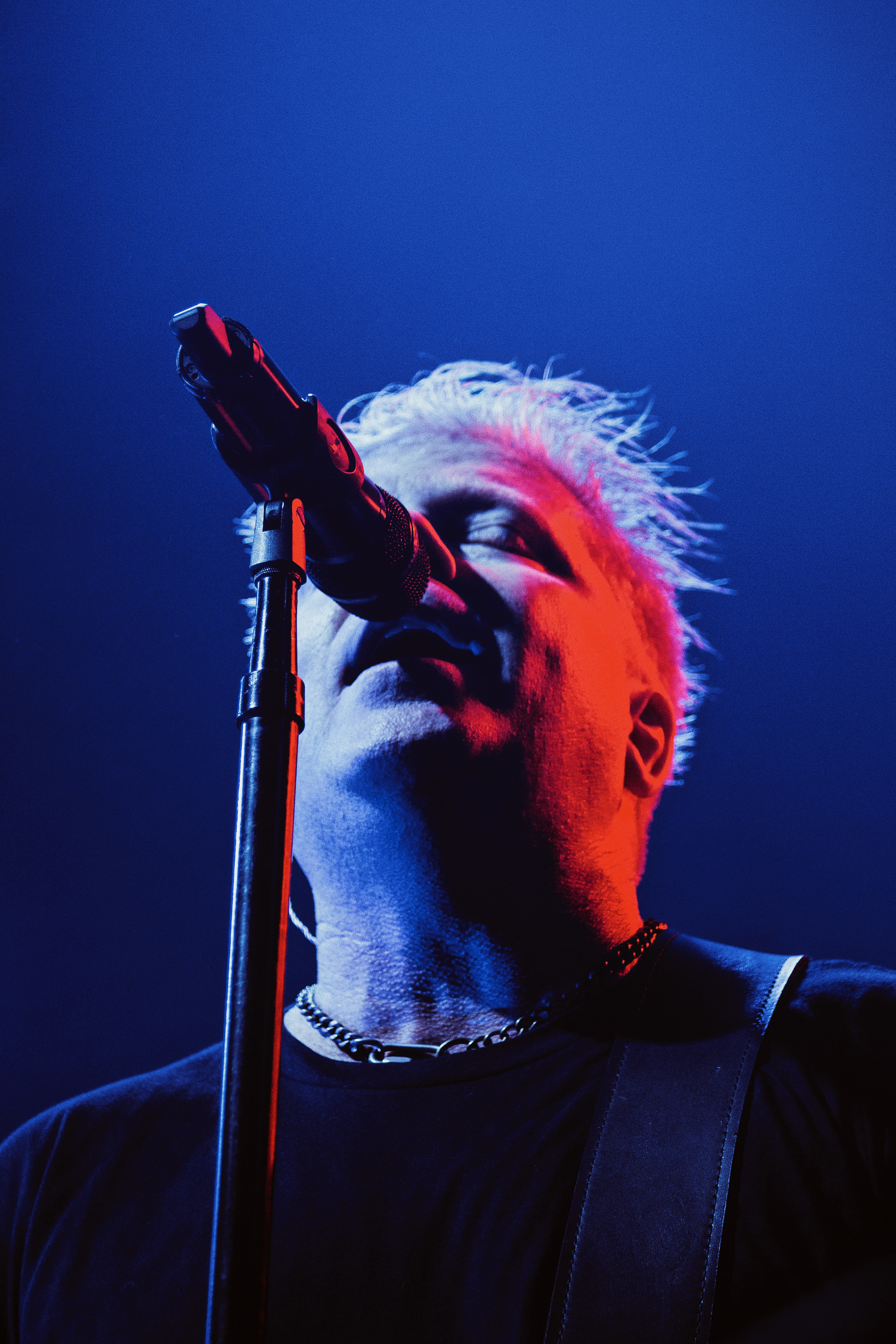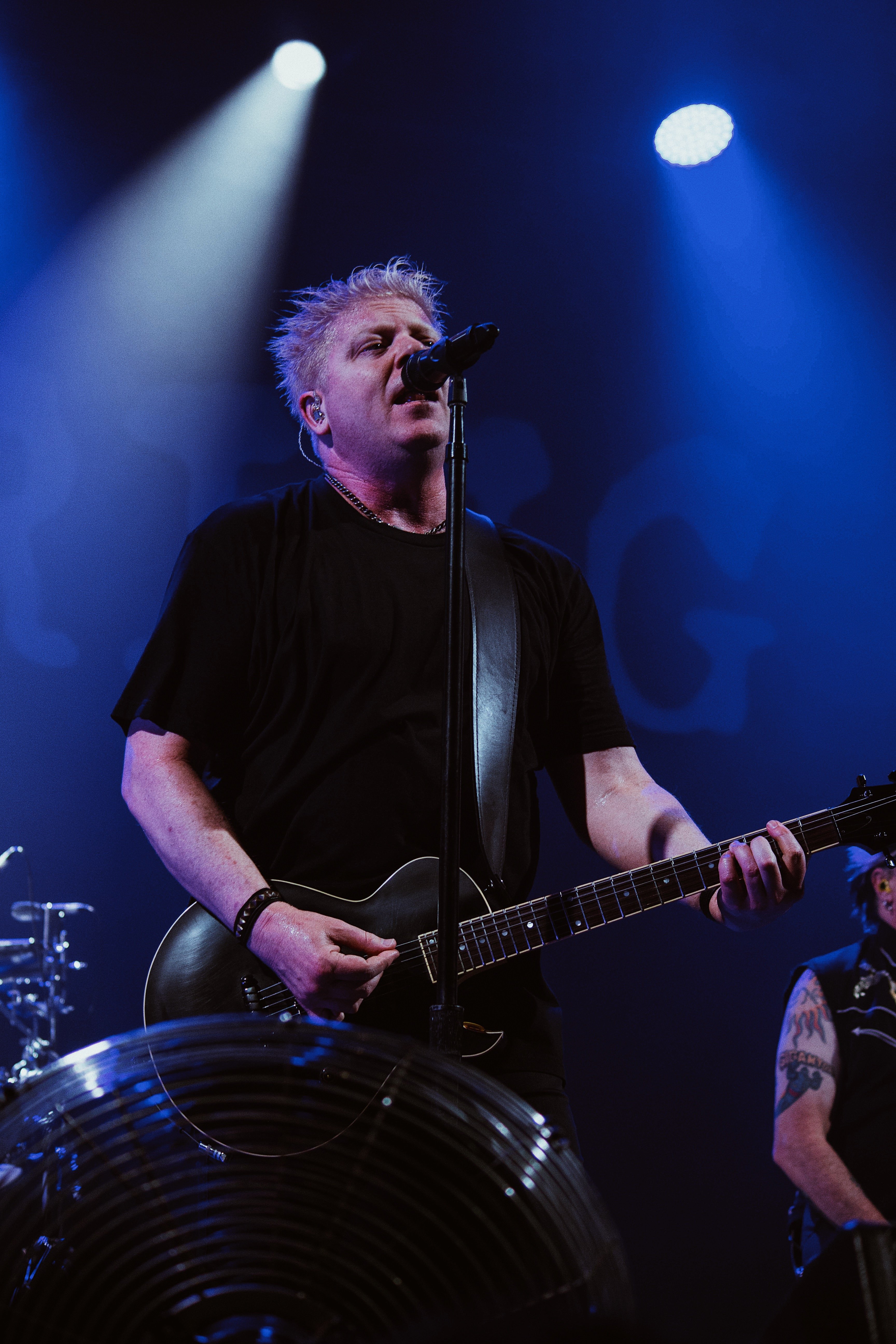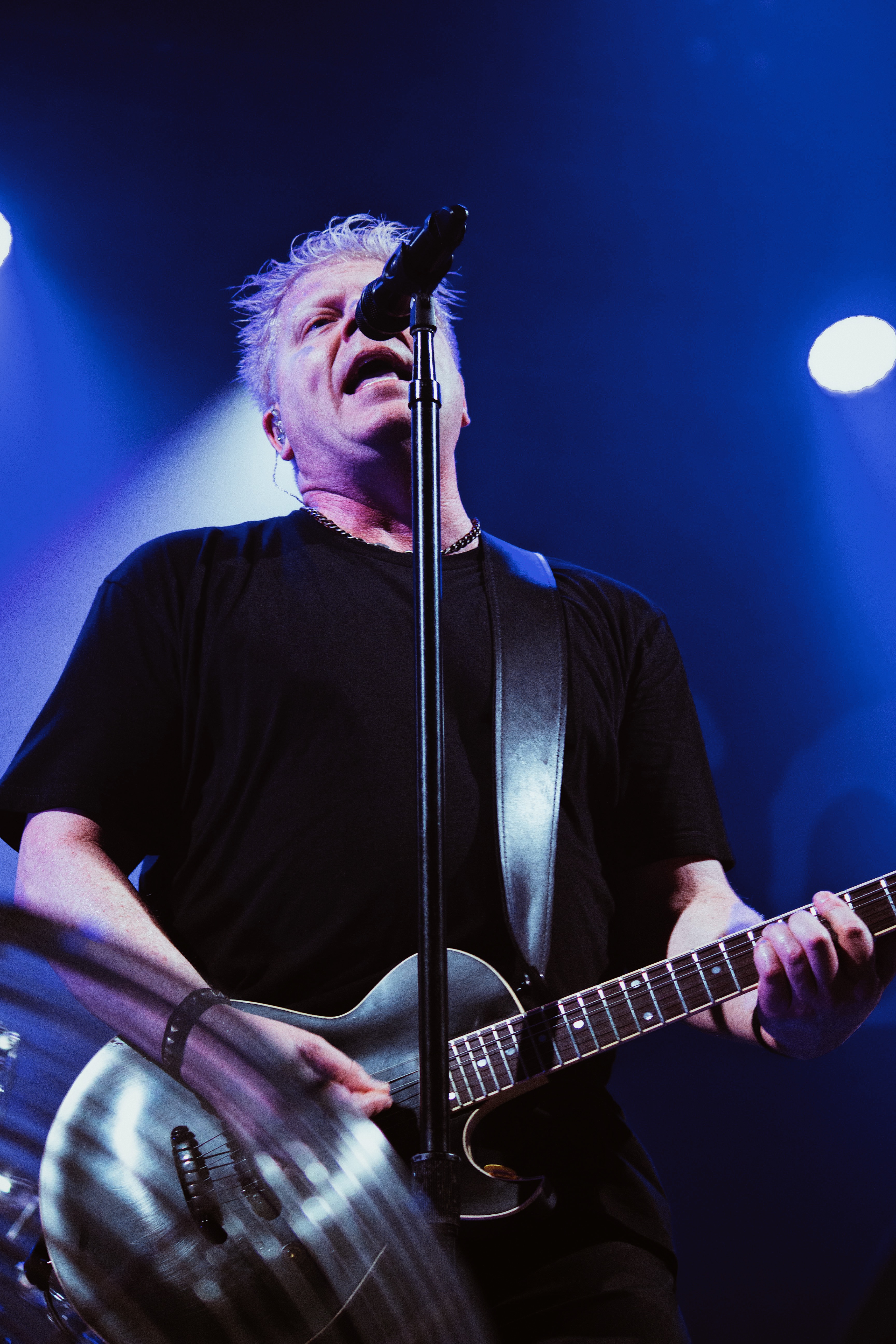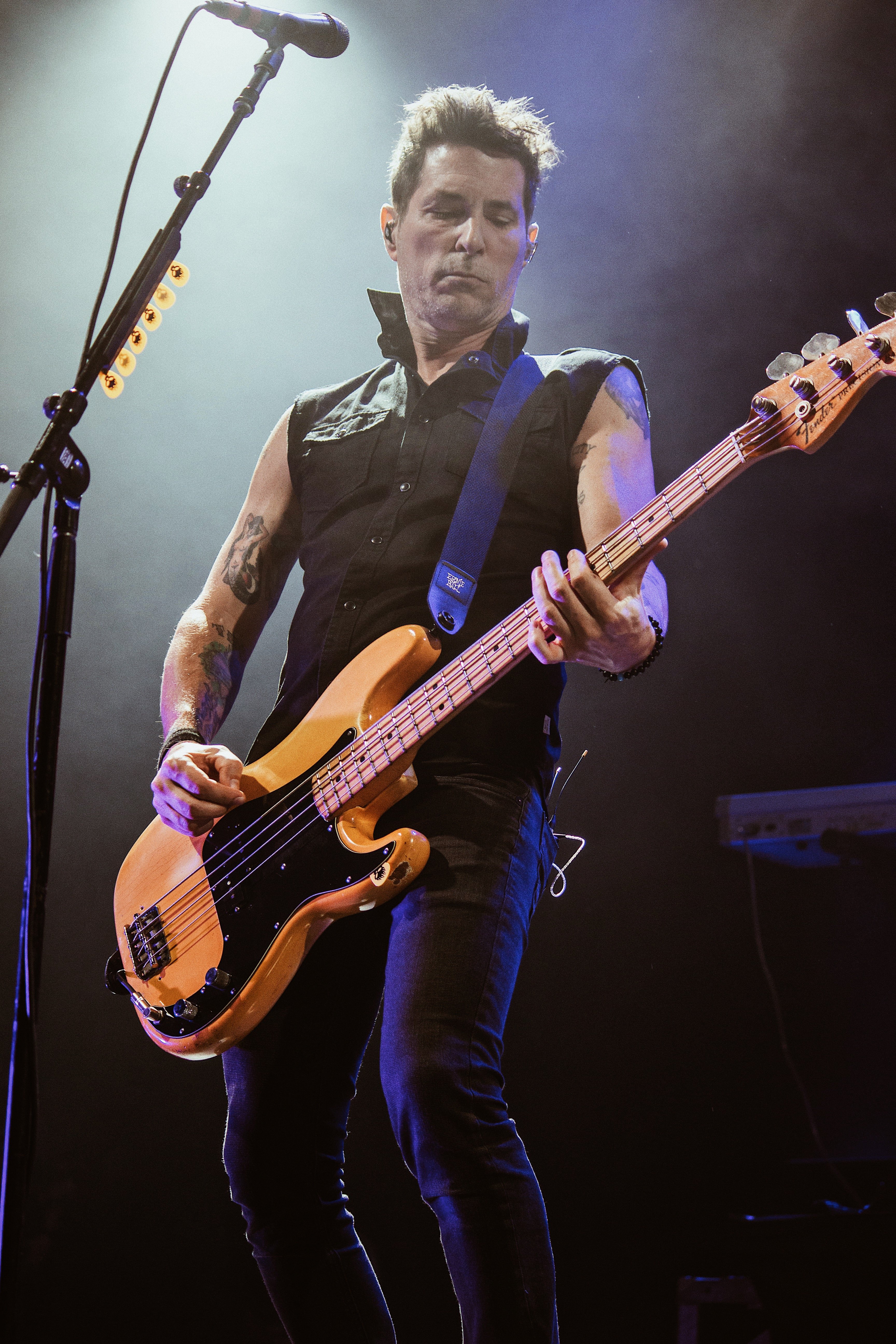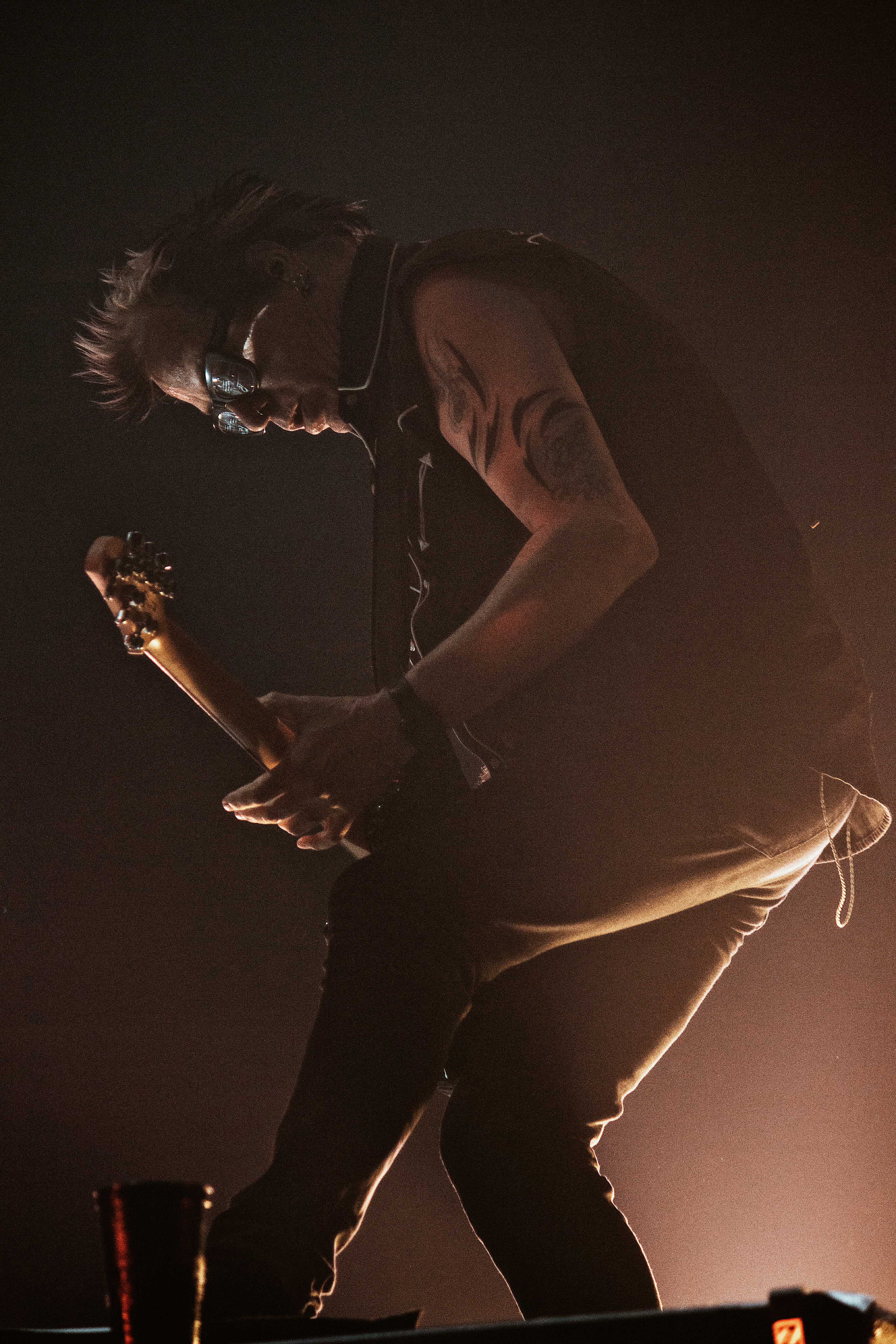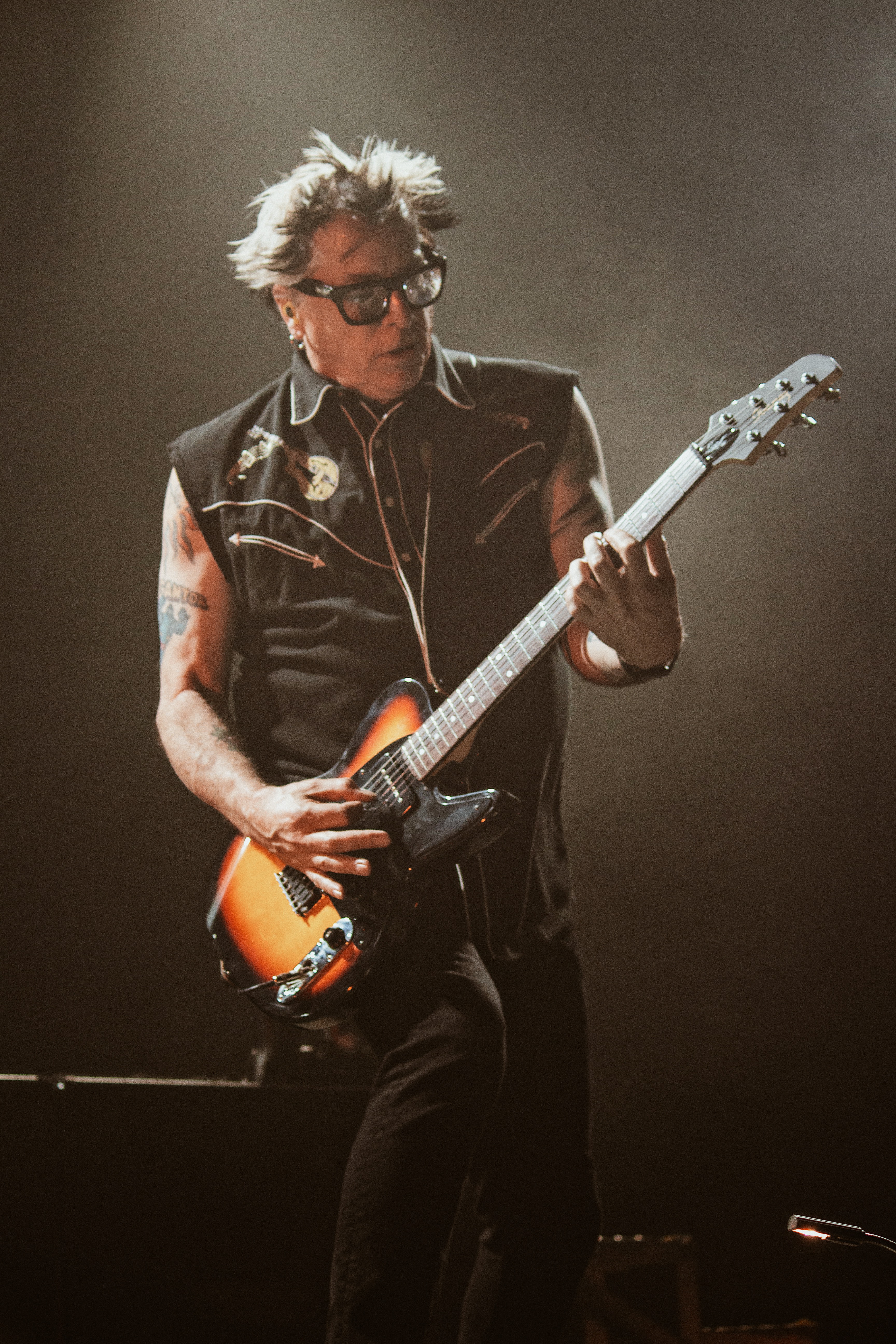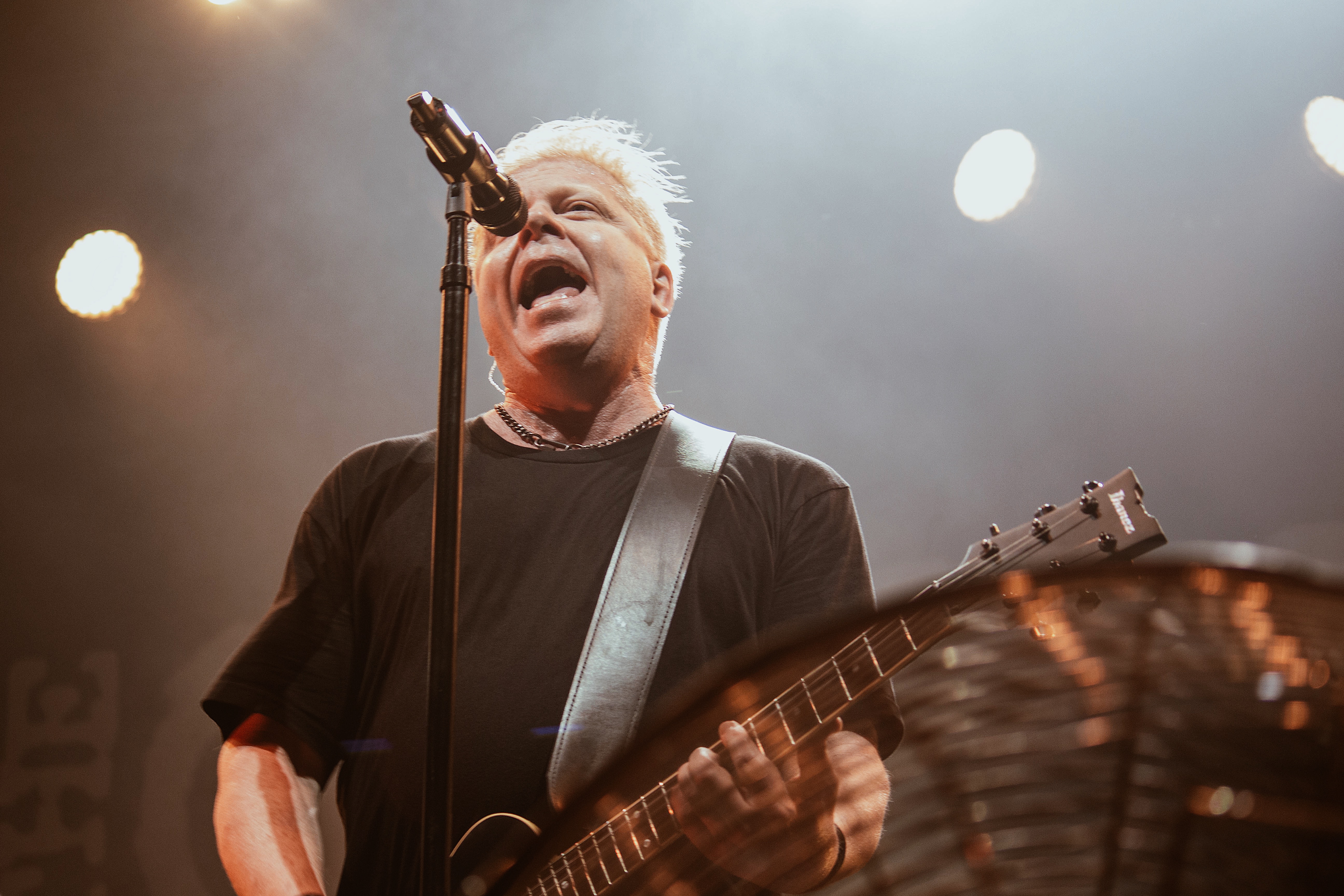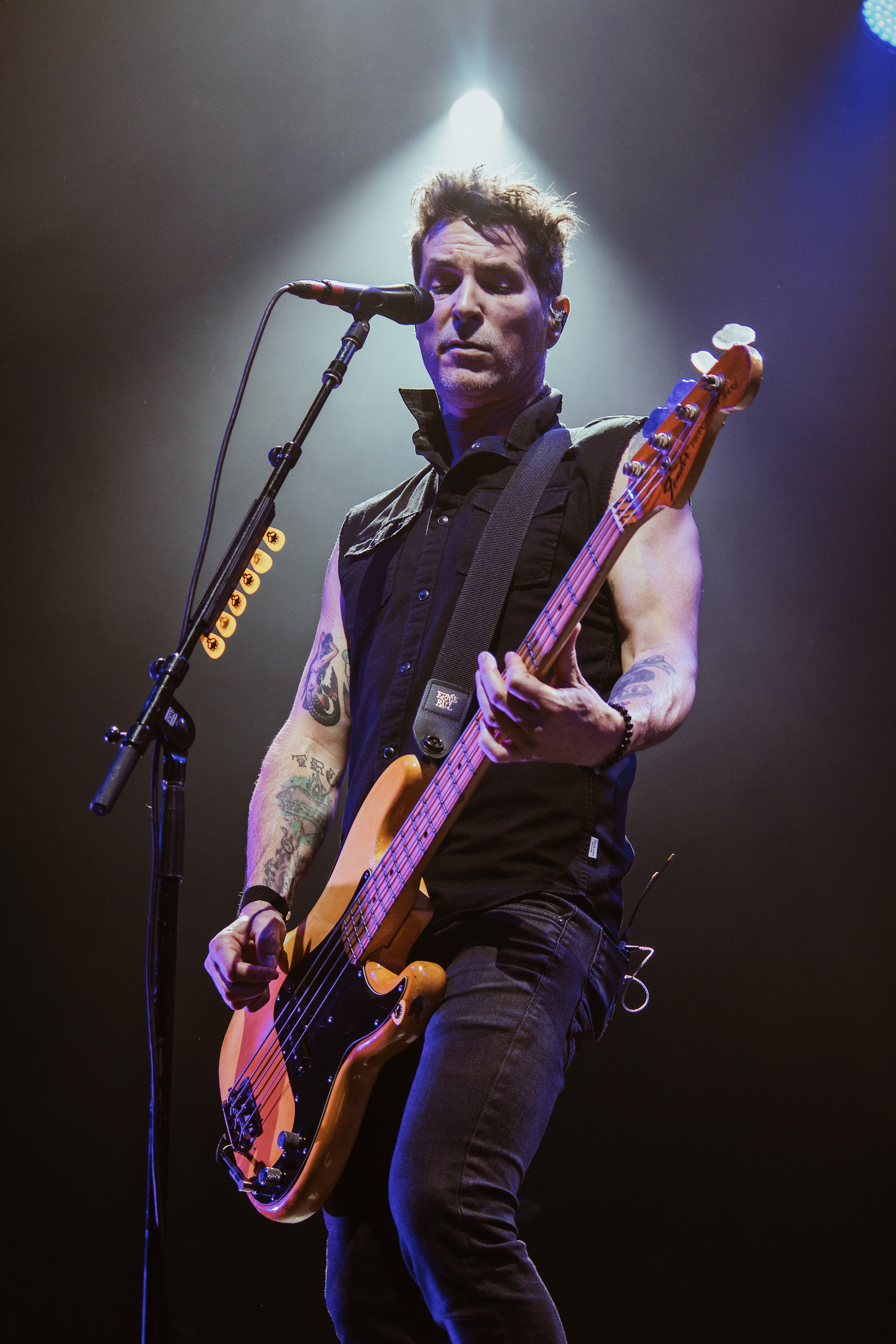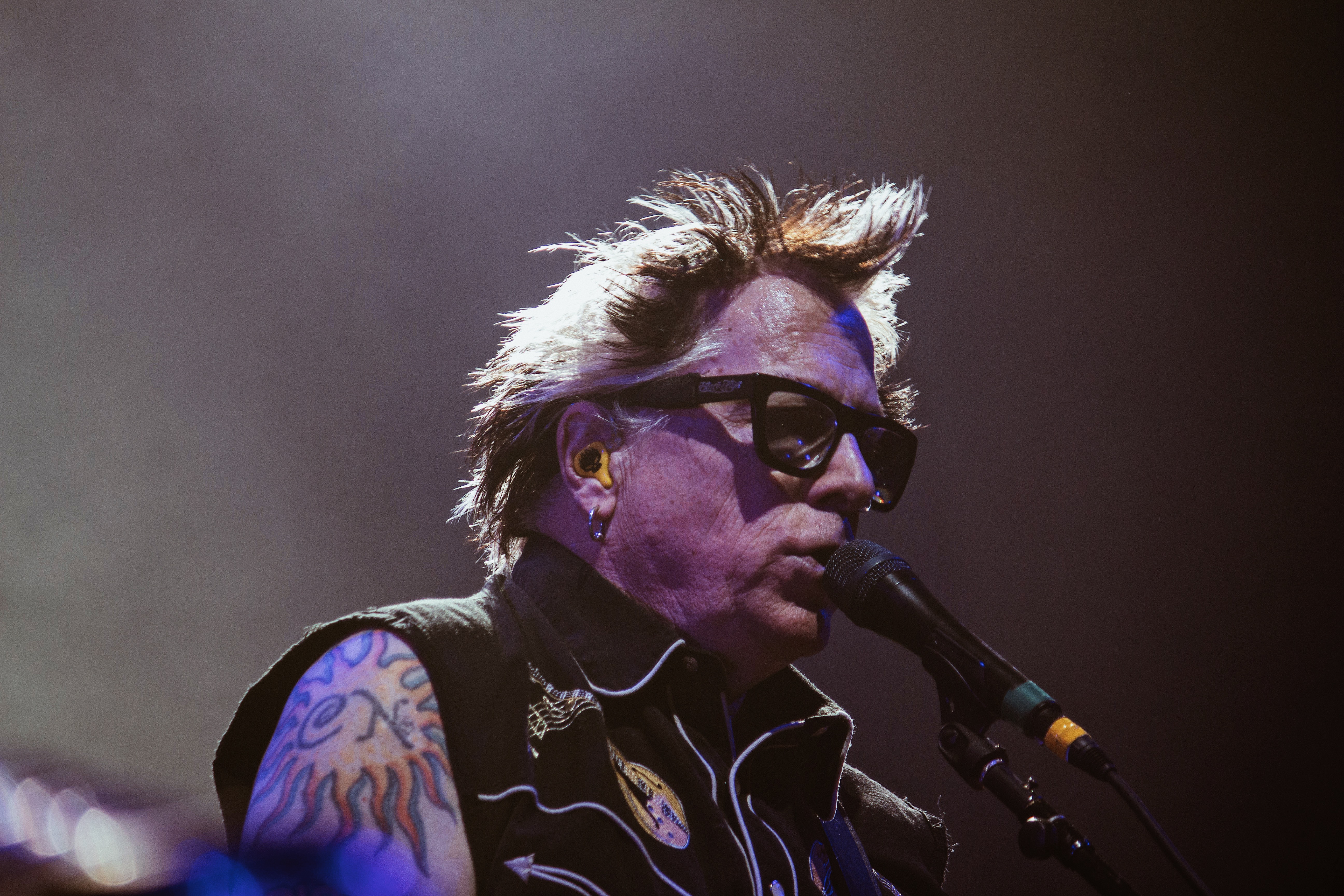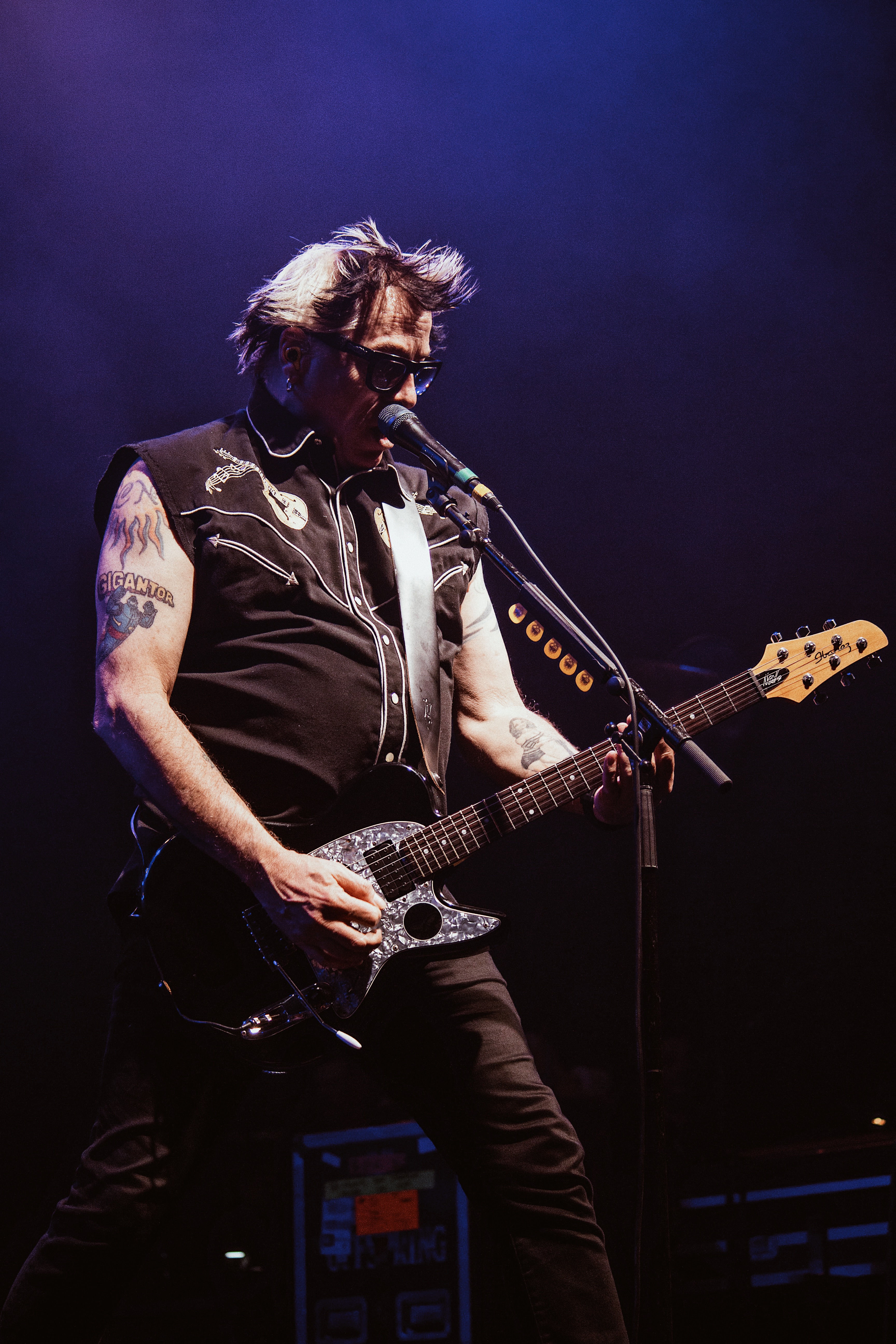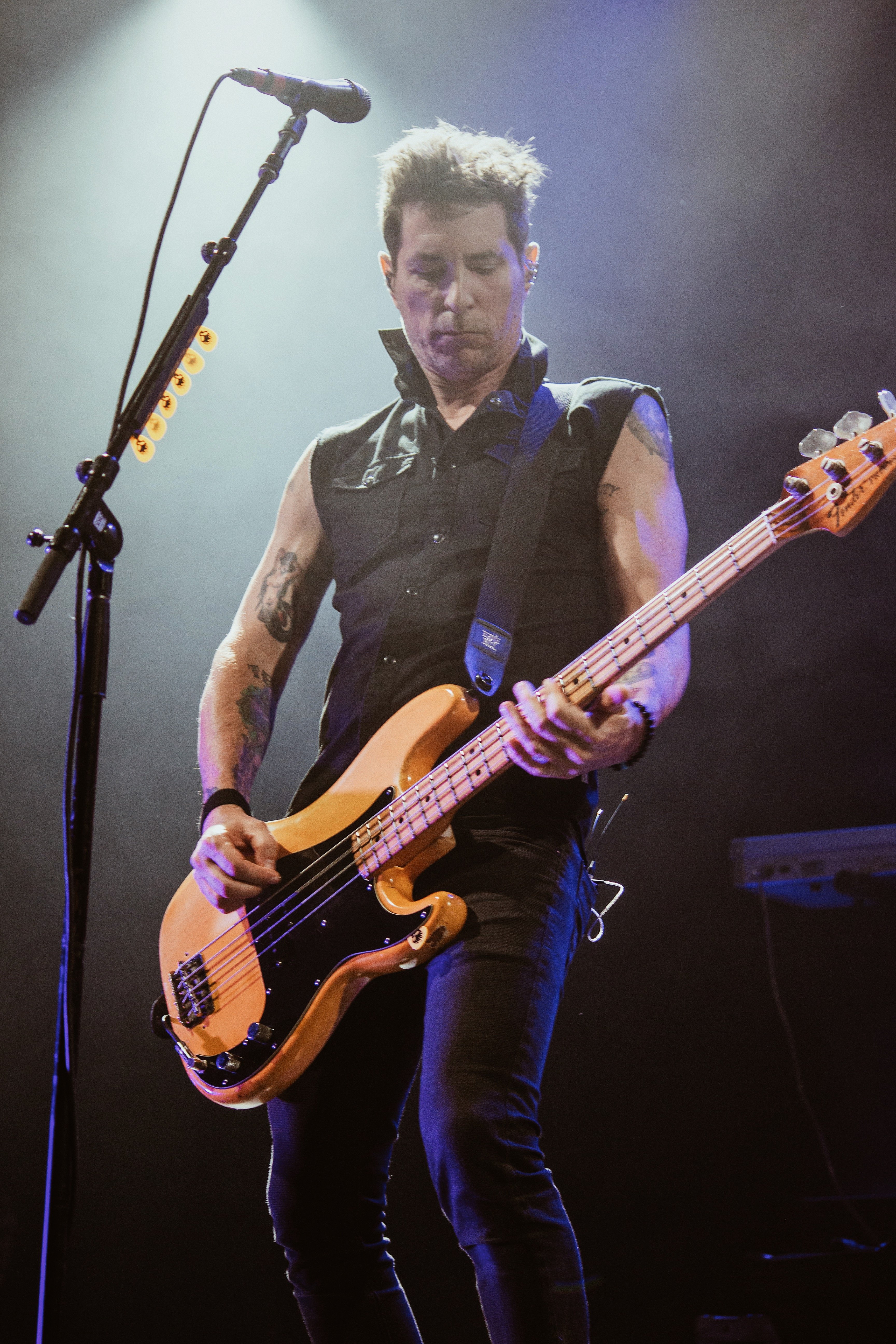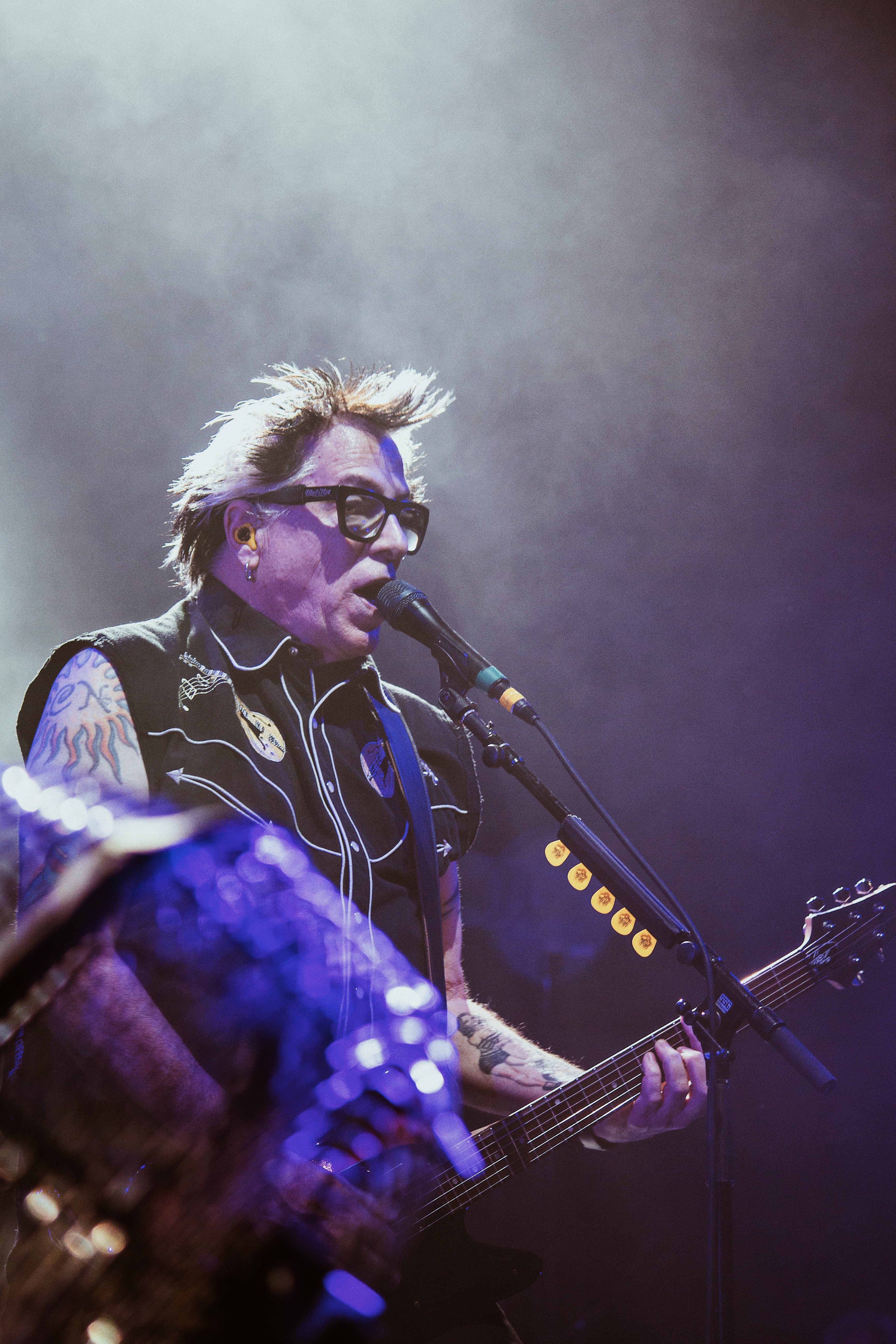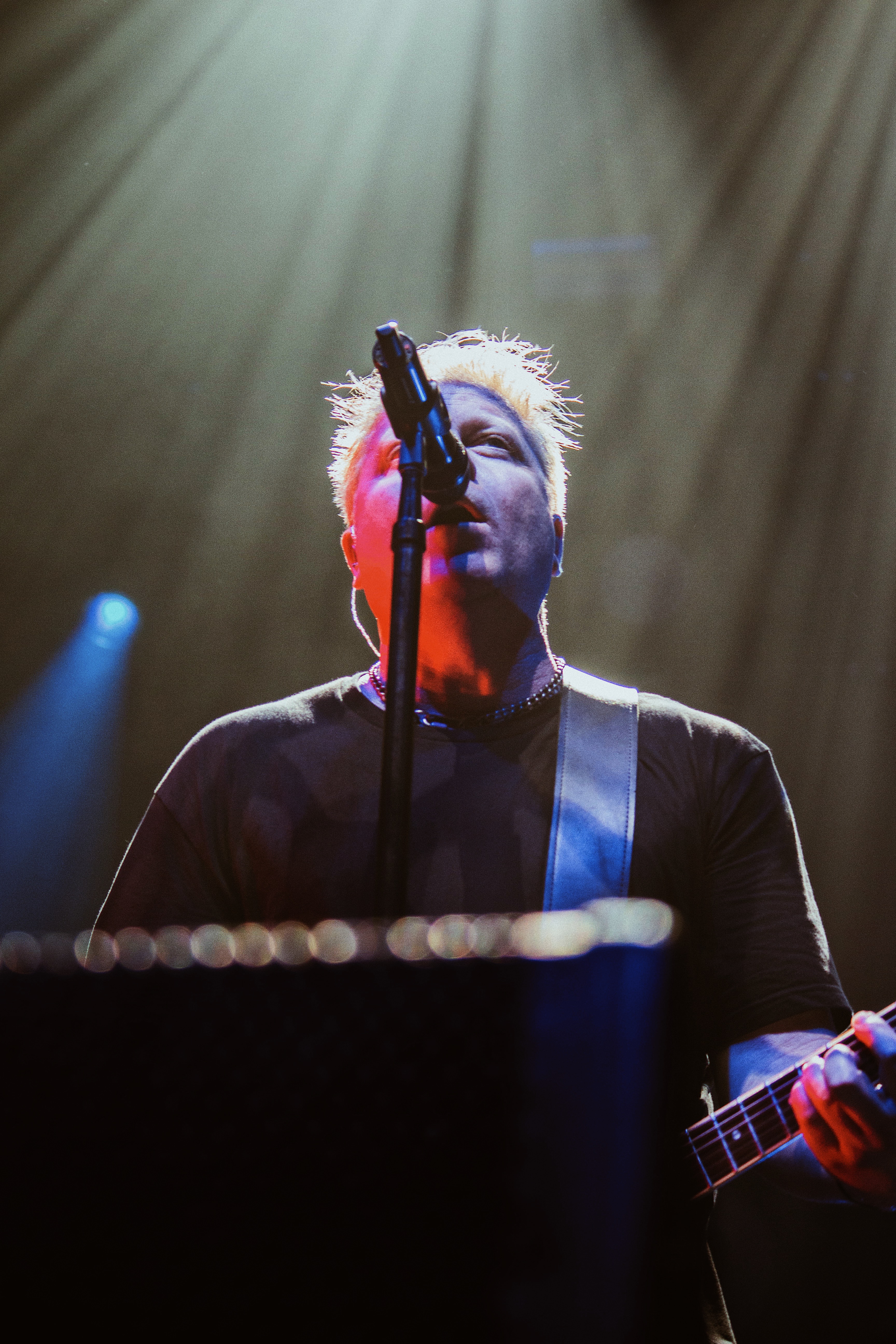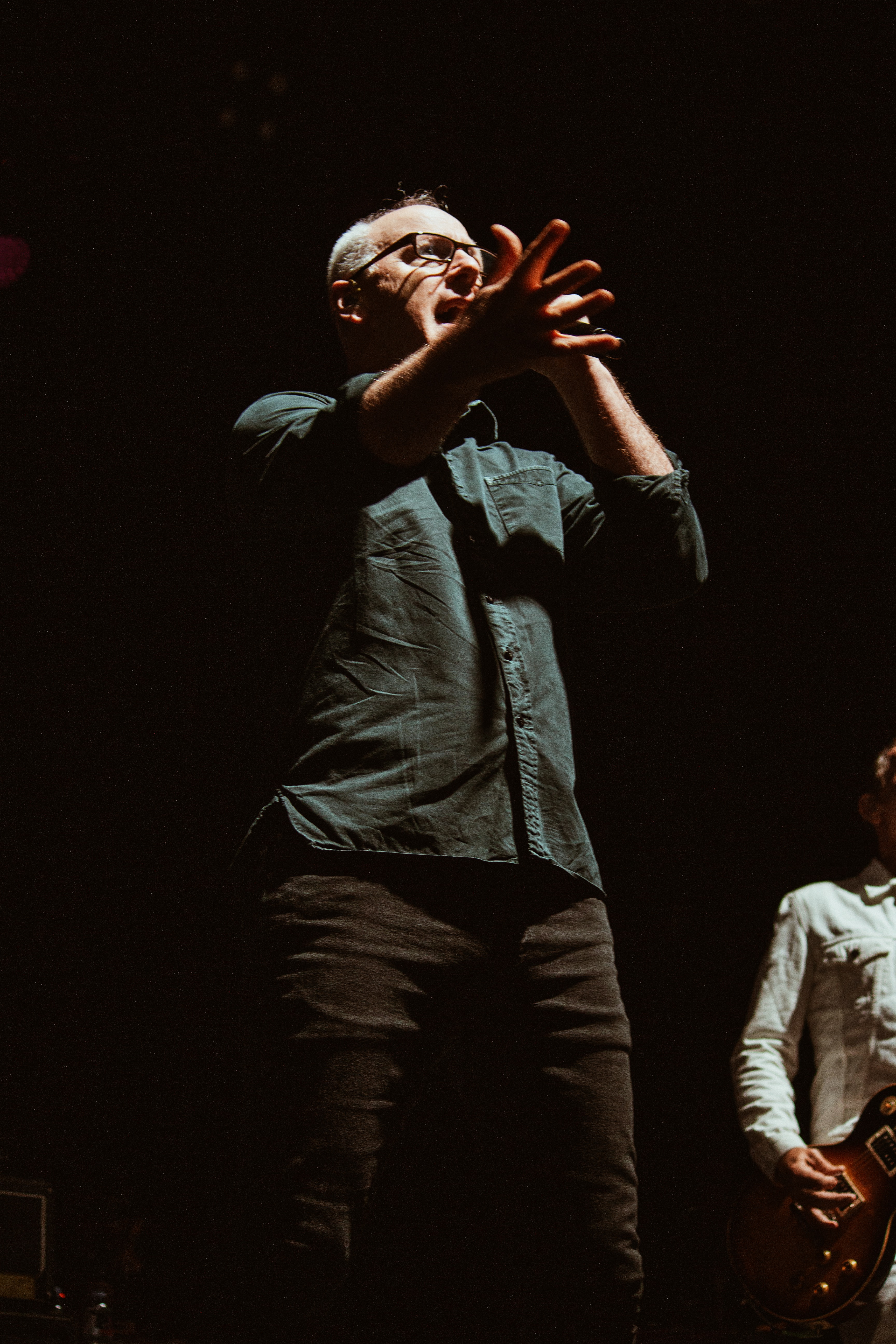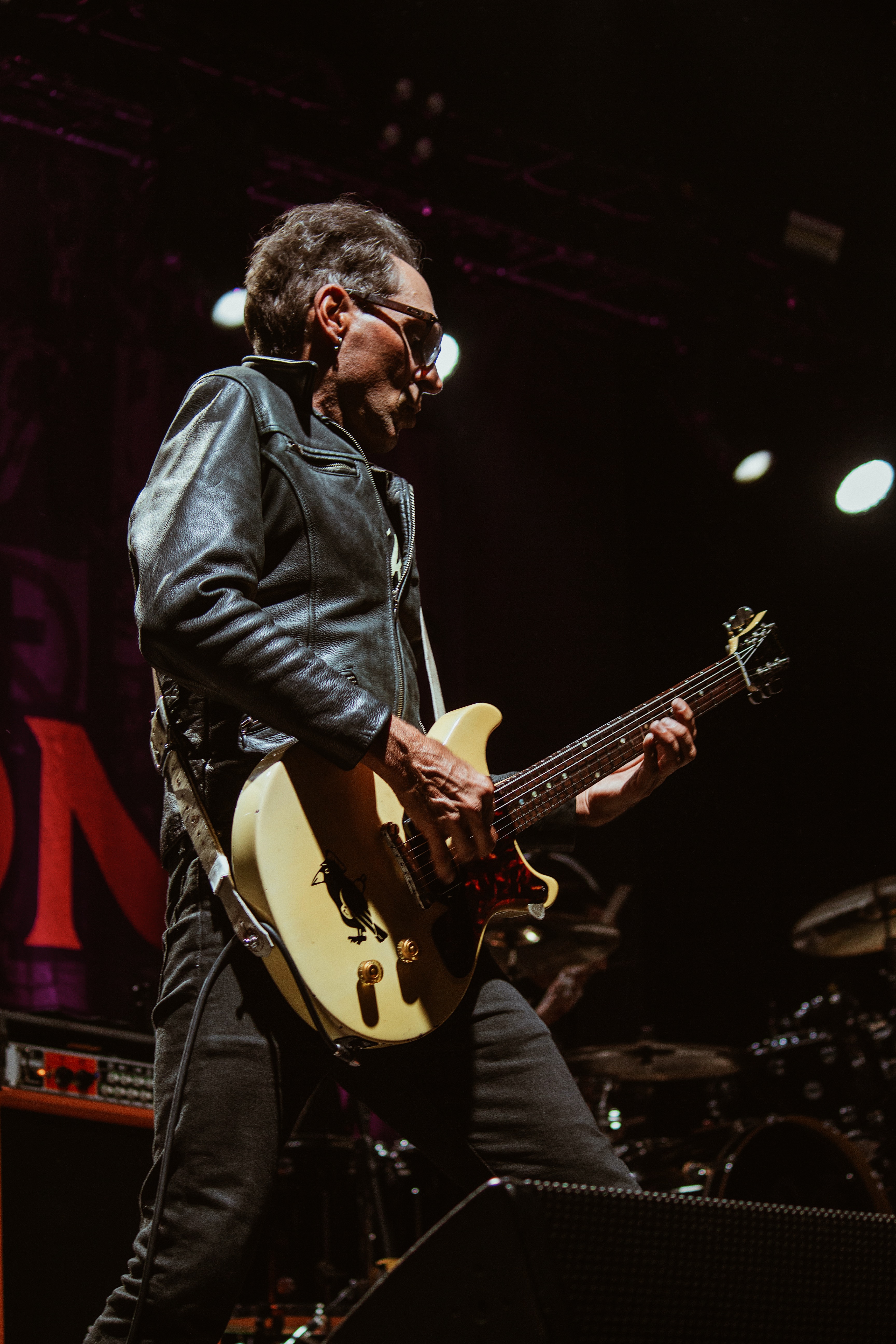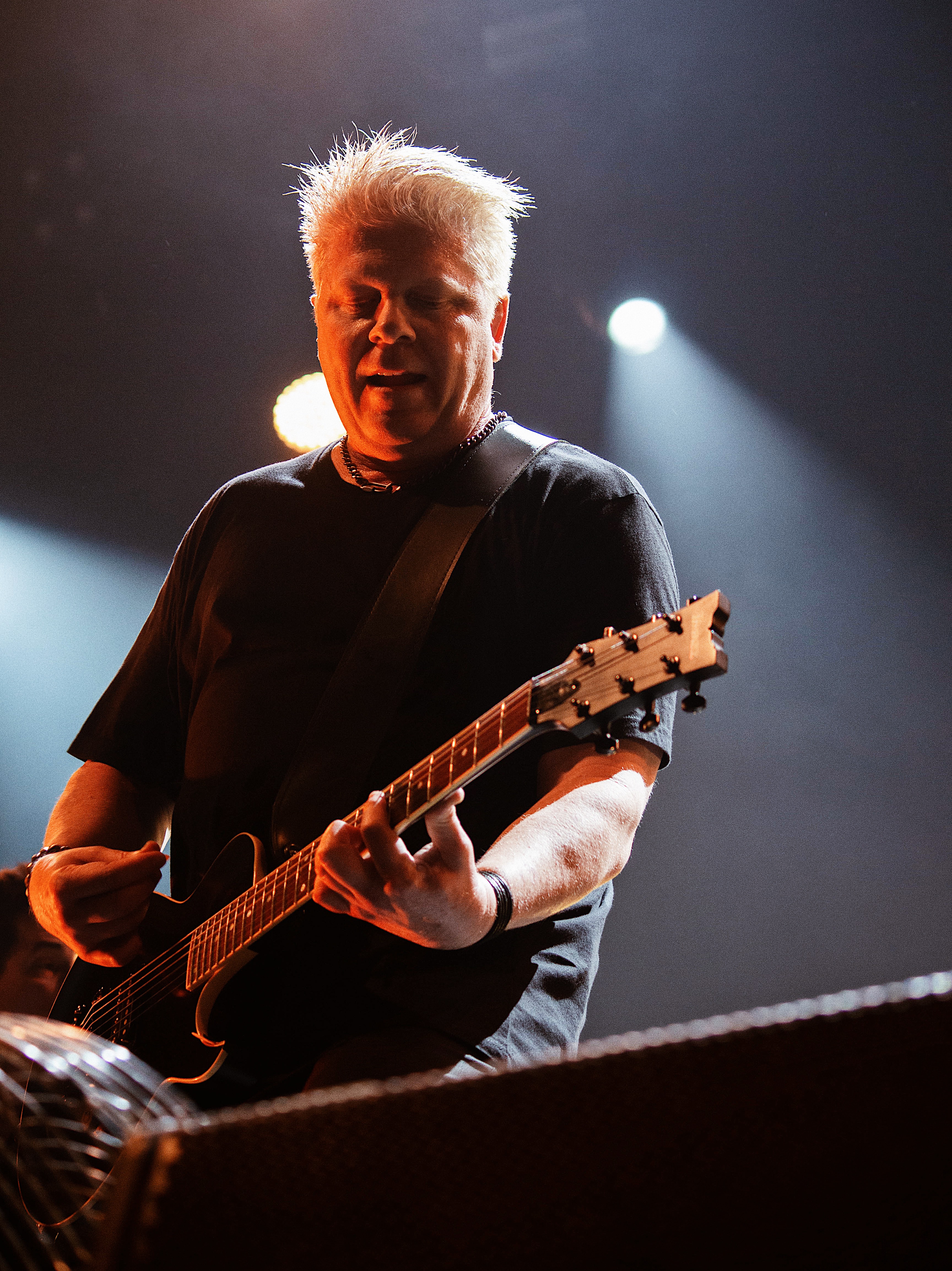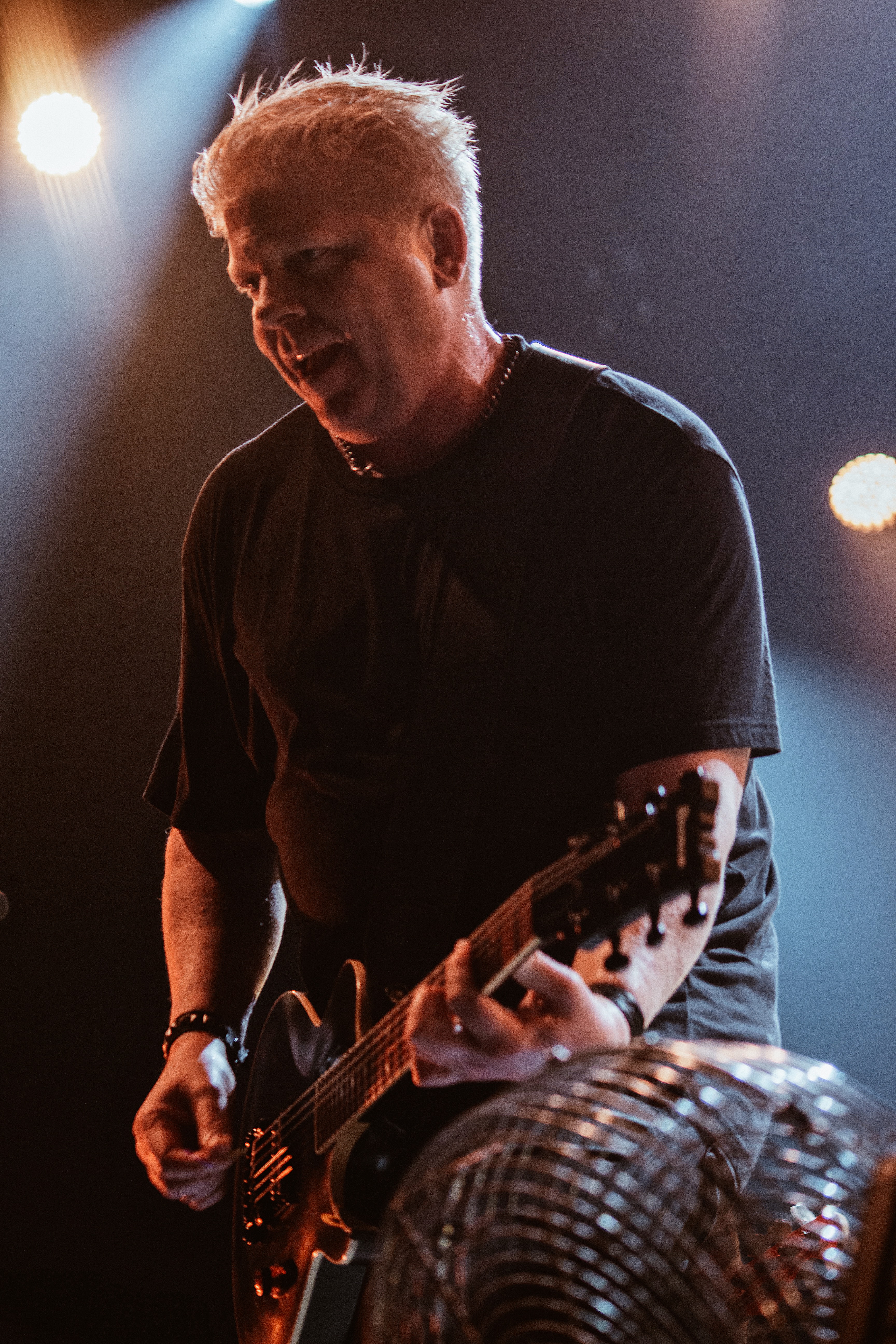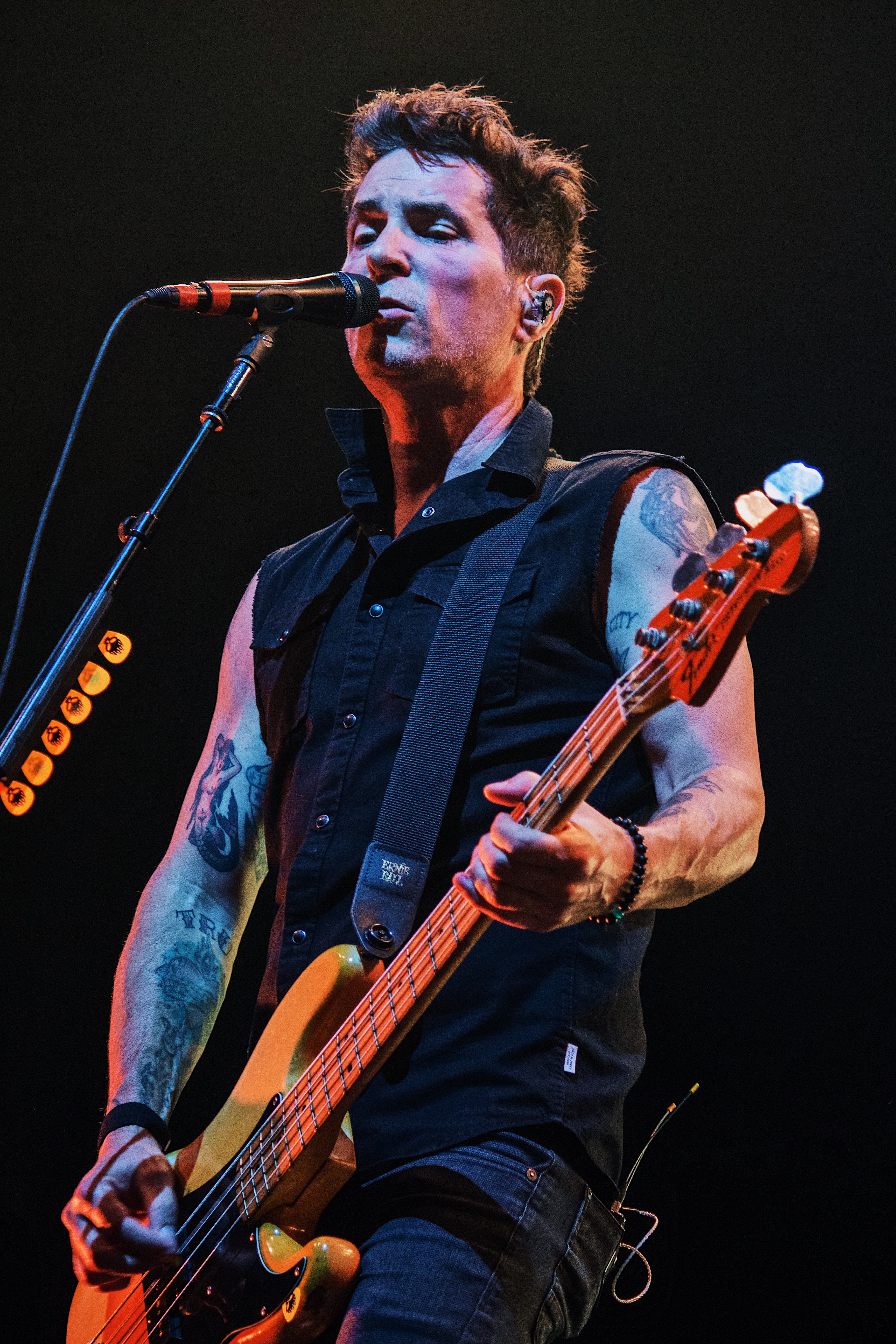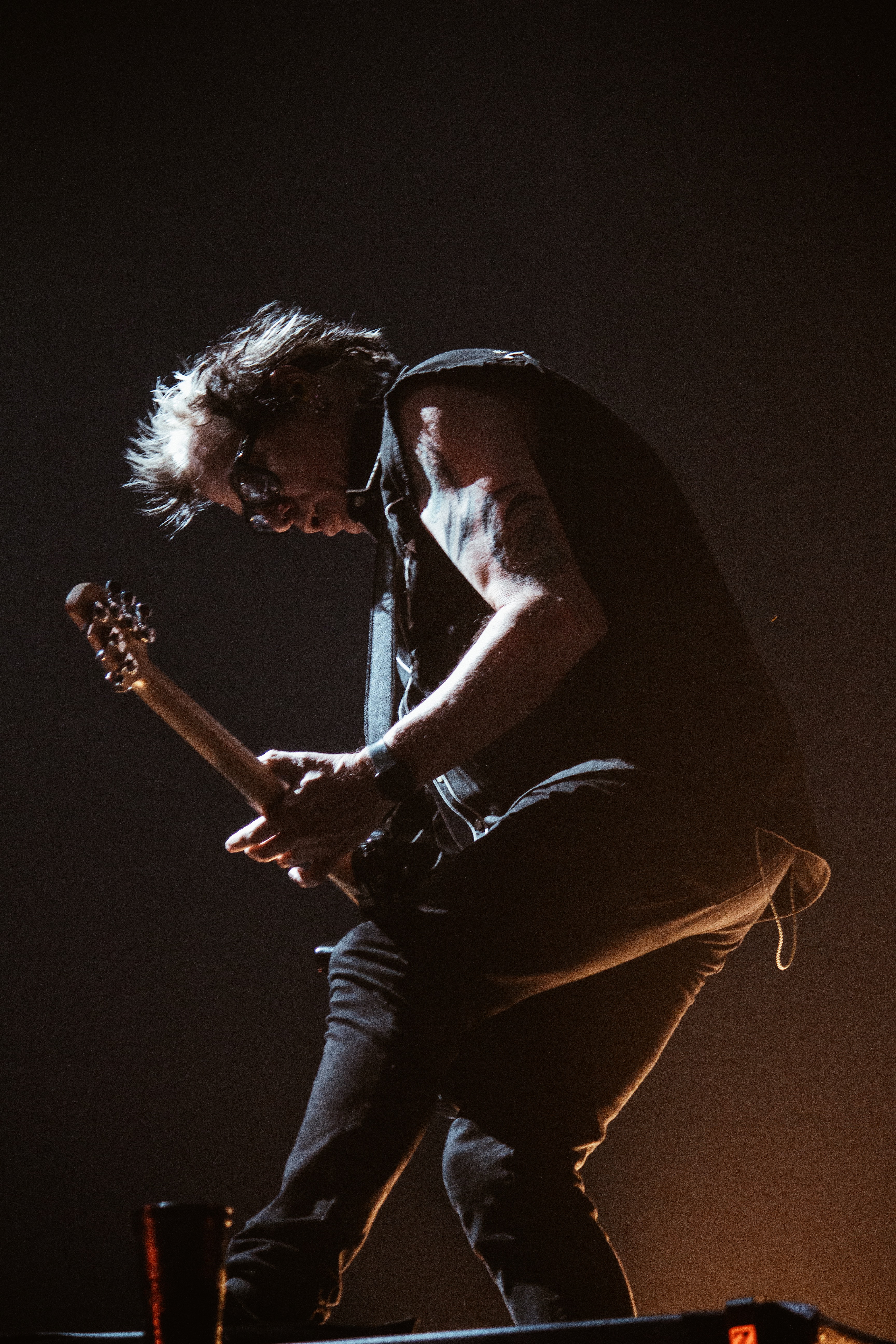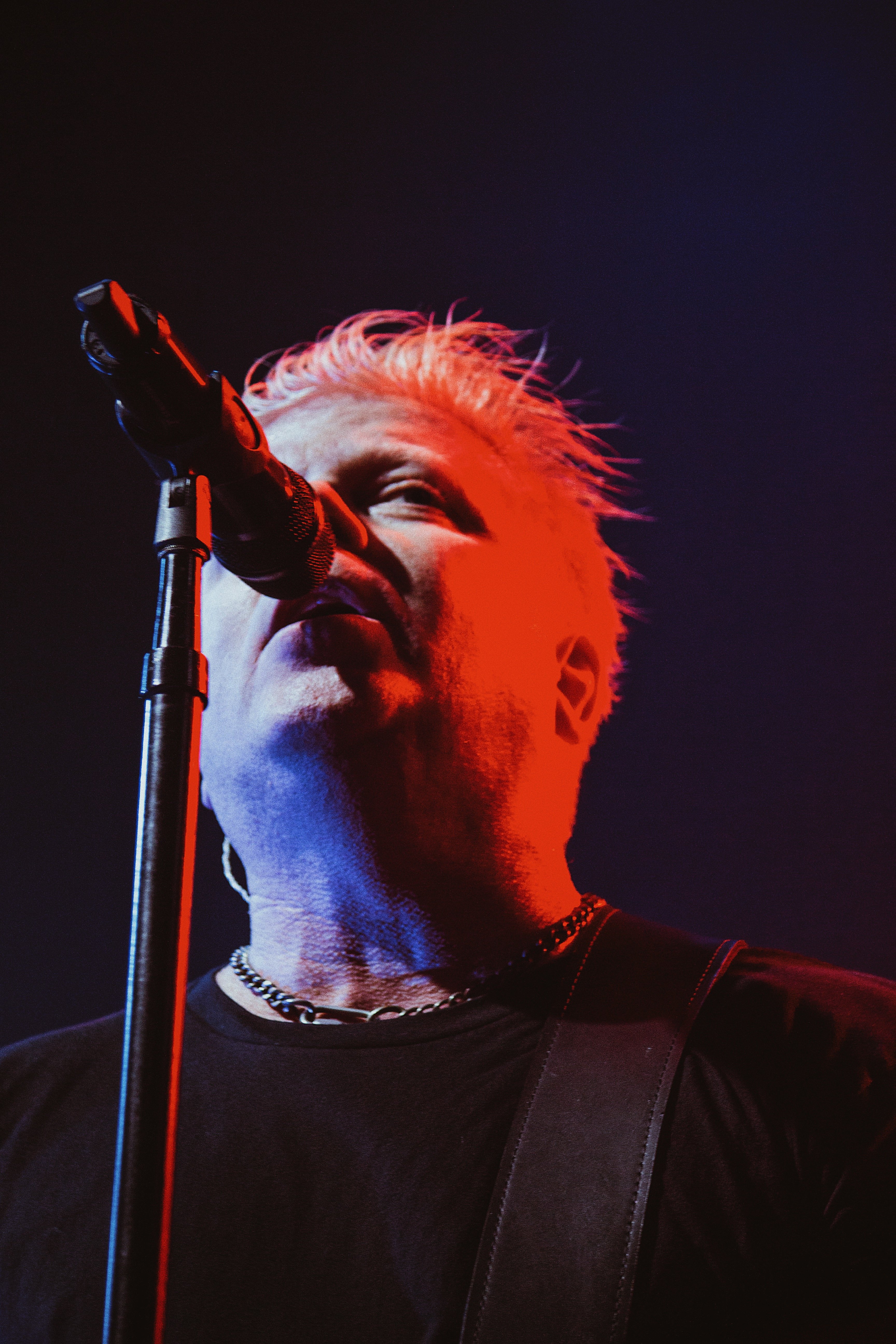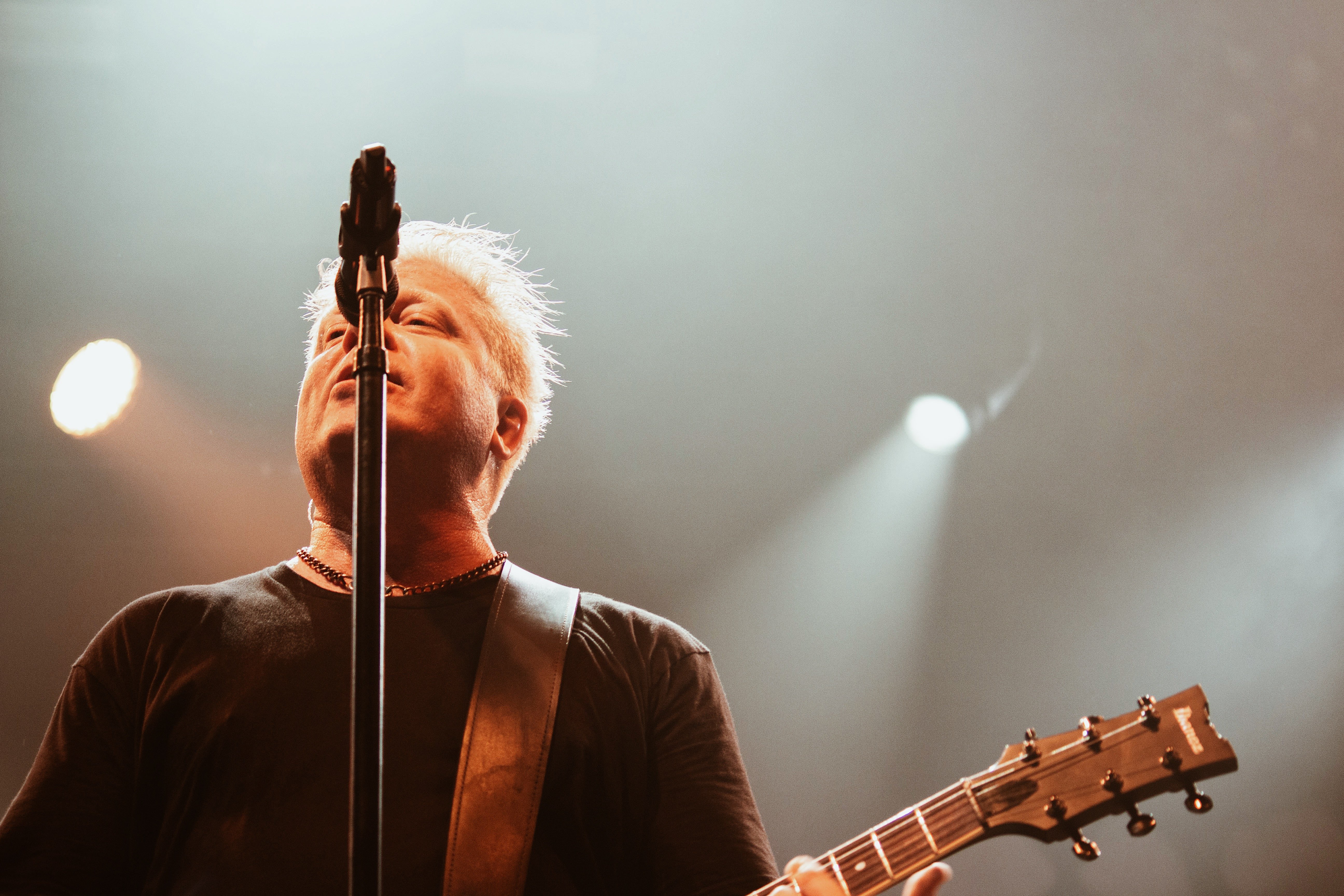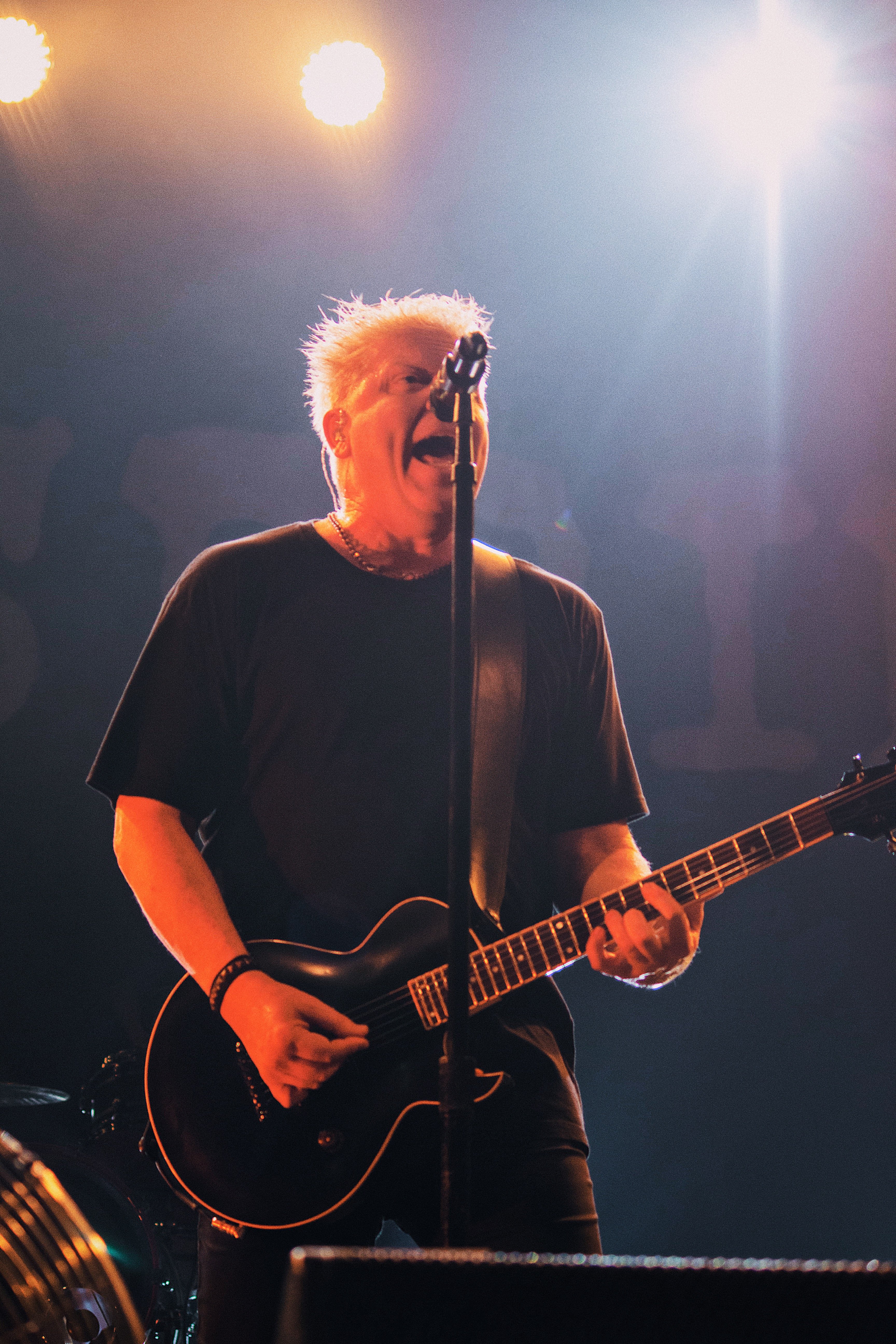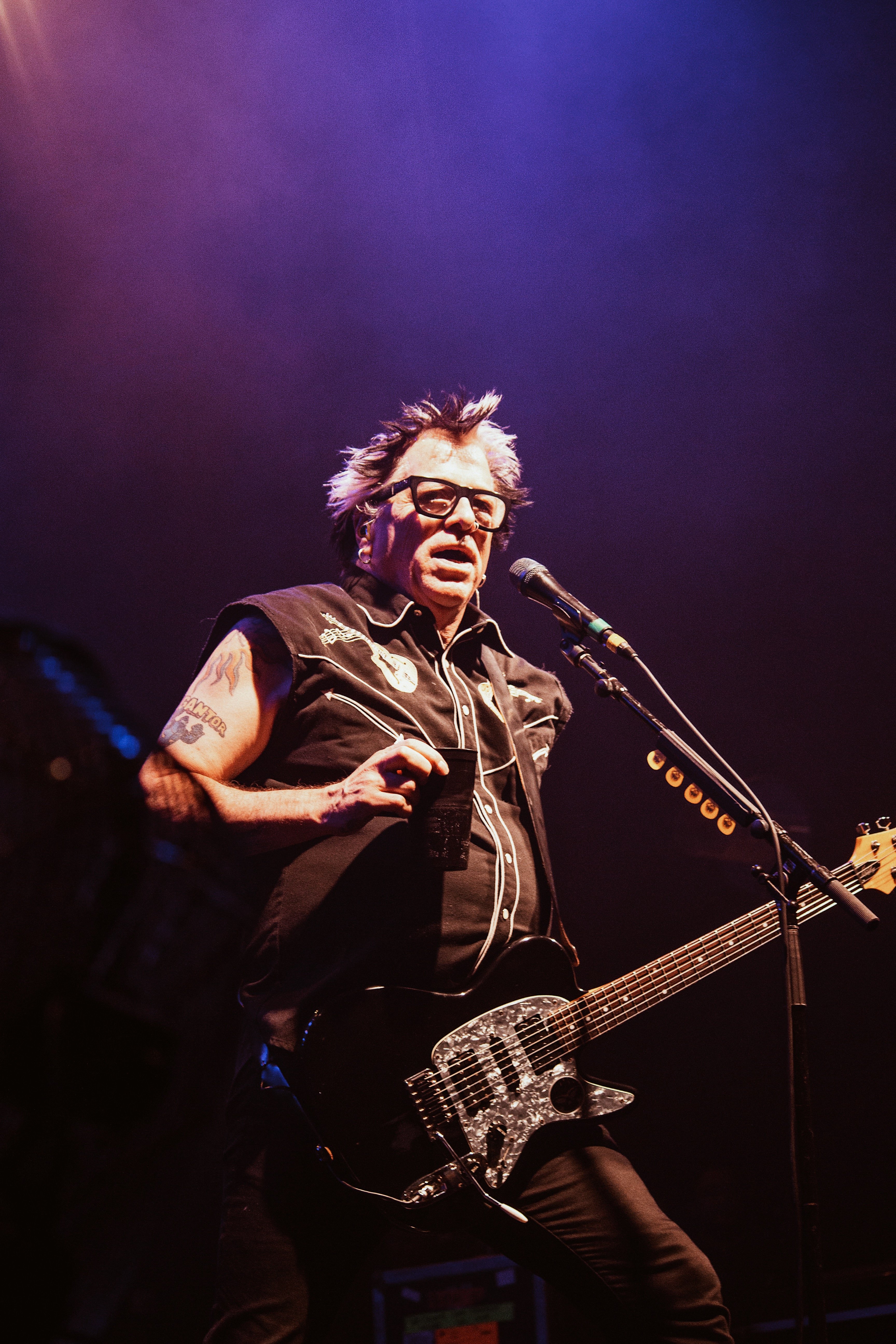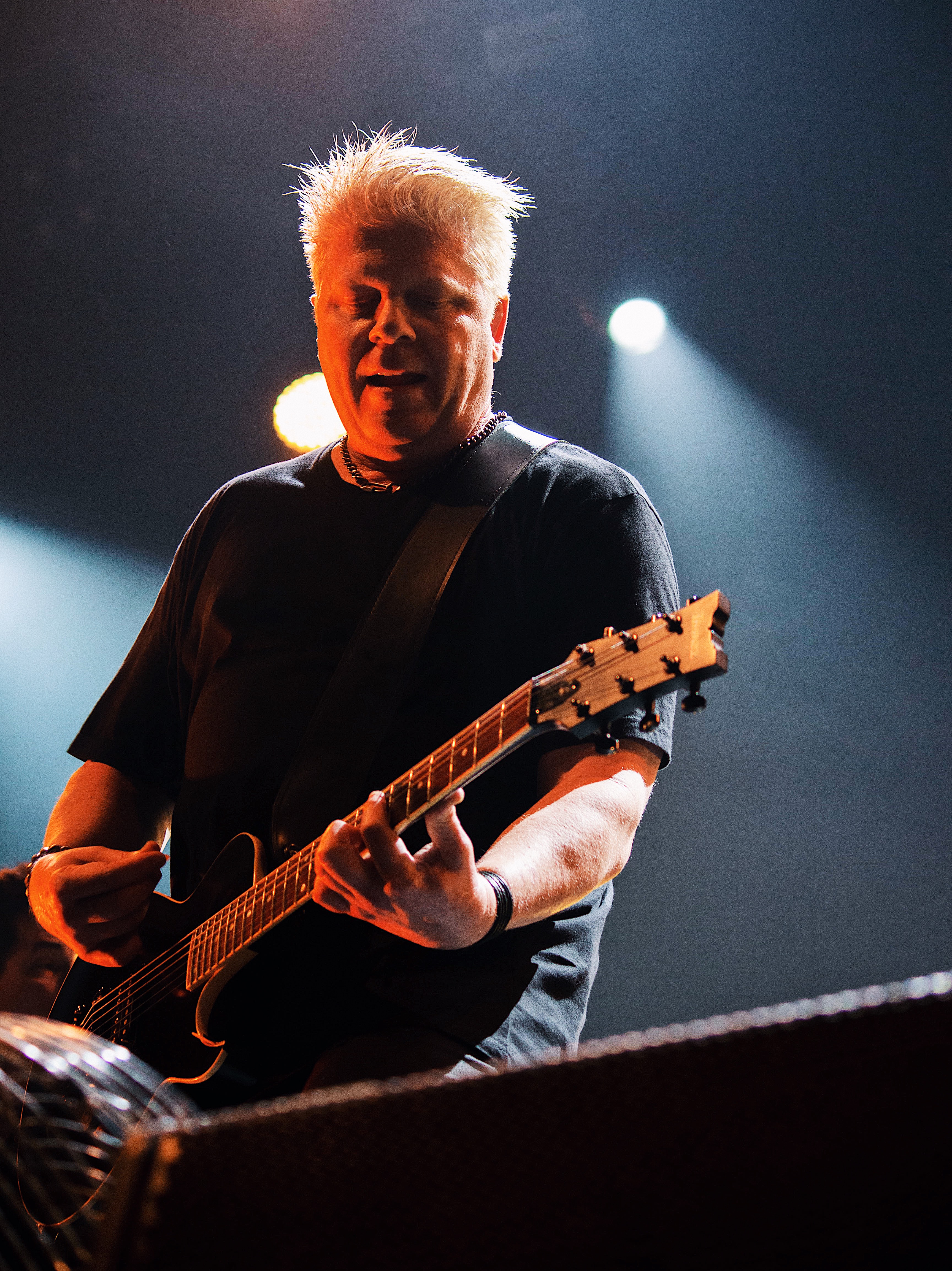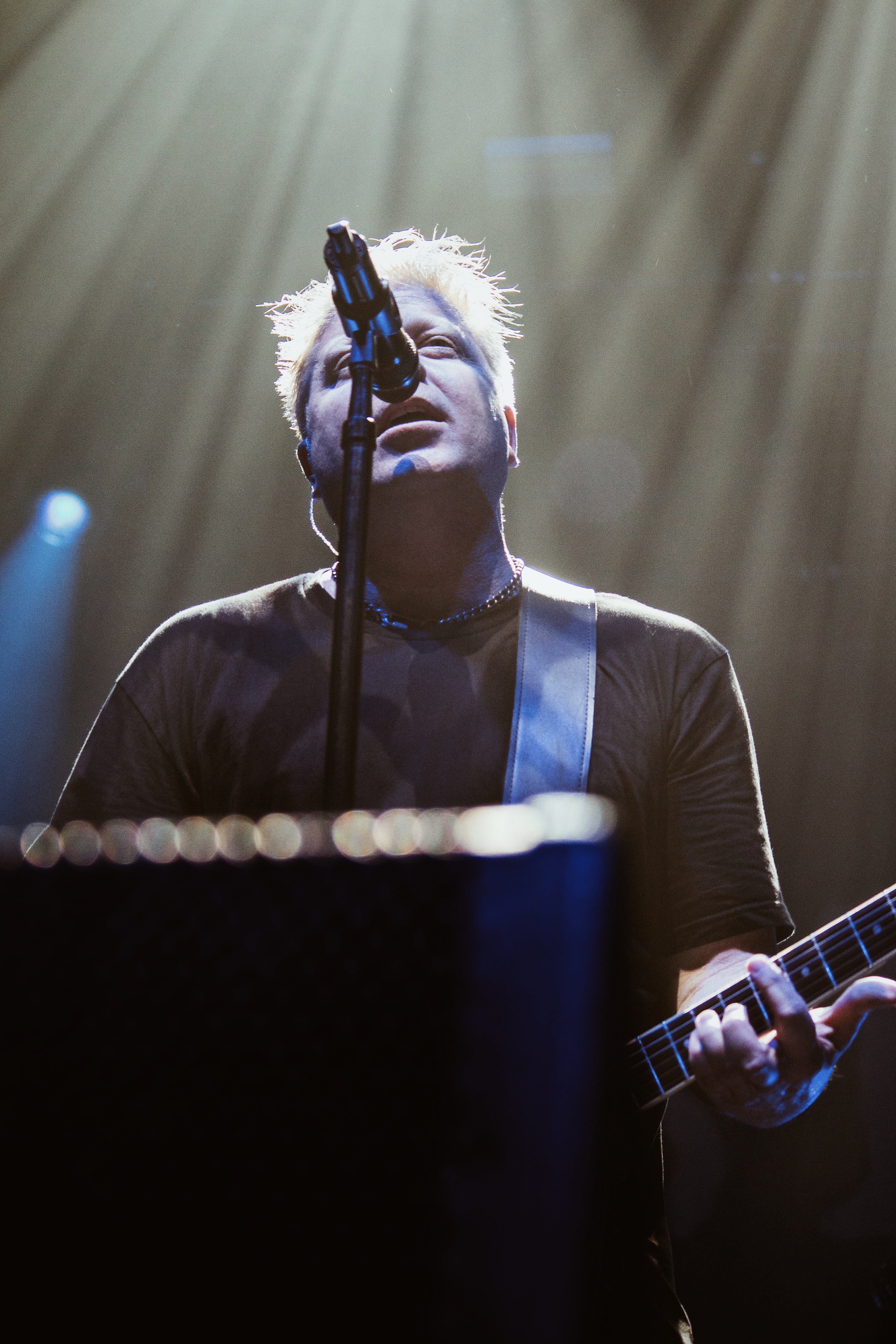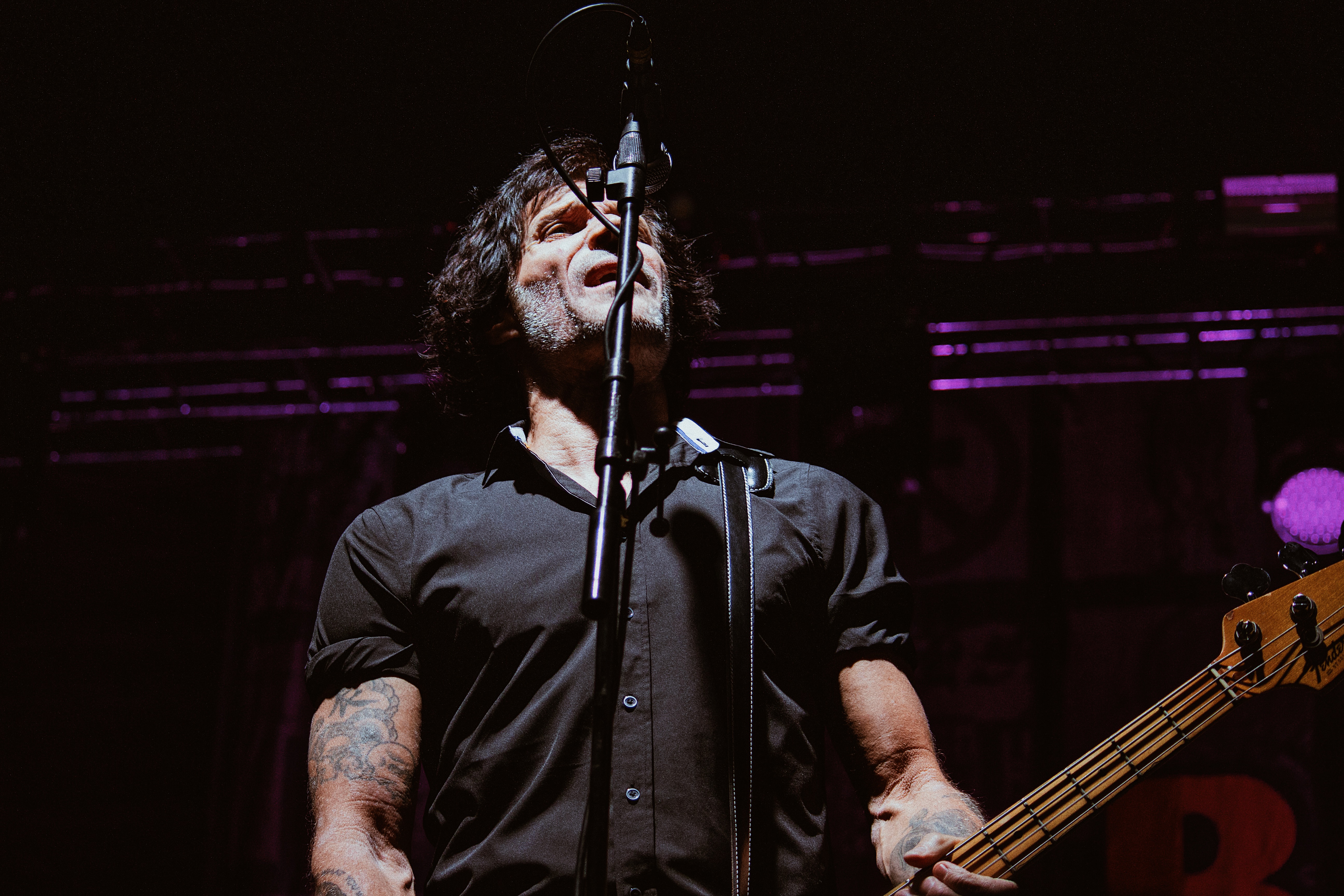 6E30E52E-BD46-4C9D-B0AF-767E23B92FCC
2F526093-4A17-4C44-B97E-5C33C9D4F748
4C8B59D3-BCFC-4D75-9A76-1CA13A0B0355
0EE522B1-C7F7-4948-AC41-7C7602F9748F
6B6DABAC-6305-4B82-A0F2-CC3A4C1E45DE
3F7A1389-3E24-48D8-ACB1-DCCA418C1038
9D220EBE-CF42-4075-A952-8631B569BF73
22CE709E-0815-46E2-A71F-50DCE11783D6
28EE9311-84EE-49BC-8D5C-9F58776F67CD
75EE9881-F53A-4AF0-916D-35759A1DE9D5
81C0512B-CF71-47ED-9F6C-173E712199B5
91BF9538-C76F-430B-BD7C-C32C17611549
40C73C32-FE70-463A-A9E3-58137E34E4AB
84A83A3D-42BC-4E74-A4DF-89DC756063B9
789D33C7-84F9-4395-BBB3-27154EF2A257
801B1D61-7CCE-4A2C-8FAA-FA394D4DEBE3
952BEEE6-A916-4AEB-BC23-65D80AE22E75
262B9CD3-B1B1-4E32-AEE9-020411F88BBA
6904C782-2997-4B4B-B715-1700A93083F0
029243F4-5485-4468-A788-91611793CCF5
8588A8BB-E3C4-4D91-B101-C9B3CF29A8EF
64774FE7-3728-49CE-AB26-9AE66ED14CBB
6754DFF2-AB01-4EA1-965E-5E25996E7D95
44887AB8-99CD-458E-B8DF-43D716B90928
3812471A-31E6-4D62-94BF-C65F0A4E07E8
AAC74193-4B04-4DD6-BB4D-988B3E14E16E
AA300F1E-F990-4D11-86C6-91A056347191
AA6D3C1E-FD4C-4A43-81D5-8EDBBEAC9DC4
B02D2D9B-D59D-433B-95C6-10ED92CD5002
B4176C01-140D-42DB-8317-BA603313BBBC
AF0879A5-557F-44D4-8ADB-57F4092943E6
BDCA8A80-9DE7-4CDC-A040-2118A8F7E4B5
BCC01D5F-190A-46C1-9C51-4D45114B0451
BB7B3C0A-B7BB-414A-BFCD-E233F540BA68
CFB55425-C7D3-46DD-B4EC-8BD8C8B17259
C3D44A42-CA6E-47B1-995C-3FF2BBB35933
C6E4F025-44A5-45B2-BE37-891989091290
FEDE43CB-D80A-48D9-98FD-23679415EBB4
Setlist – Bad Religion:
21st Century (Digital Boy)
Fuck You
Anesthesia
Chaos From Within
Stranger Than Fiction
The Dichotomy
Recipe for Hate
End of History
The Handshake
I Want to Conquer the World
New Dark Ages
Lose Your Head
Automatic Man
We're Only Gonna Die
Modern Man
Infected
You
Overture
Sinister Rouge
Generator
Do the Paranoid Style
Los Angeles Is Burning
Sorrow
Fuck Armageddon… This Is Hell
American Jesus
Setlist – The Offspring
Americana
All I Want
Come Out and Play
It Won't Get Better
Want You Bad
Genocide
Staring at the Sun
Blitzkrieg Bop (Ramones cover)
Whole Lotta Rosie (AC/DC cover)
Bad Habit
Gotta Get Away
Gone Away
Why Don't You Get a Job?
(Can't Get My) Head Around You
Pretty Fly (For a White Guy)
The Kids Aren't Alright
Bis:
You're Gonna Go Far, Kid
Self Esteem