A empresa Funko, fabricante de miniaturas, anunciou uma coleção de bonecos do Eddie, mascote do Iron Maiden.
Na nova linha, Eddie chega em quatro versões diferentes representando os primeiros discos do grupo: Iron Maiden, Killers, Number of the Beast e Peace of Mind. Os bonecos já estão disponíveis para pré-venda no site da Funko, sem data de lançamento oficial.
Eddie irá se juntar à Def Leppard, Rob Zombie, Kiss, Metallica, Guns N' Roses, Lemmy, Ozzy Osbourne, Kurt Cobain, Jerry Garcia e outros grandes nomes da música e do rock. Veja abaixo imagens da coleção.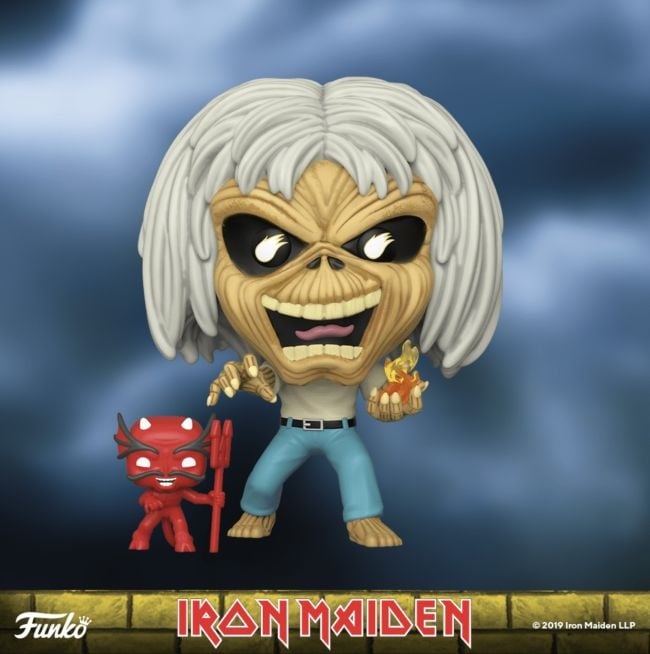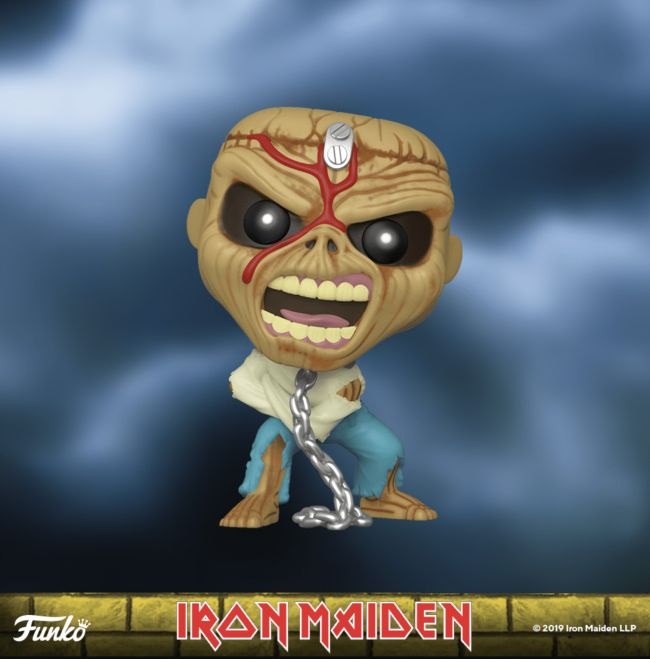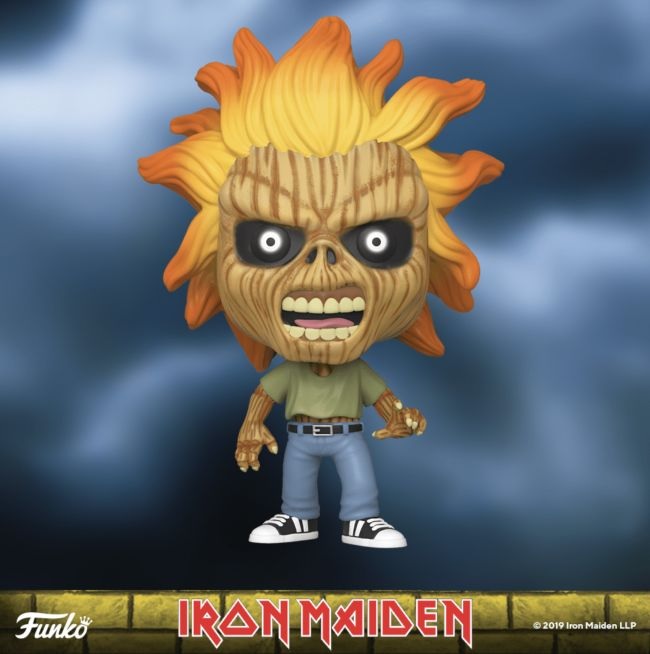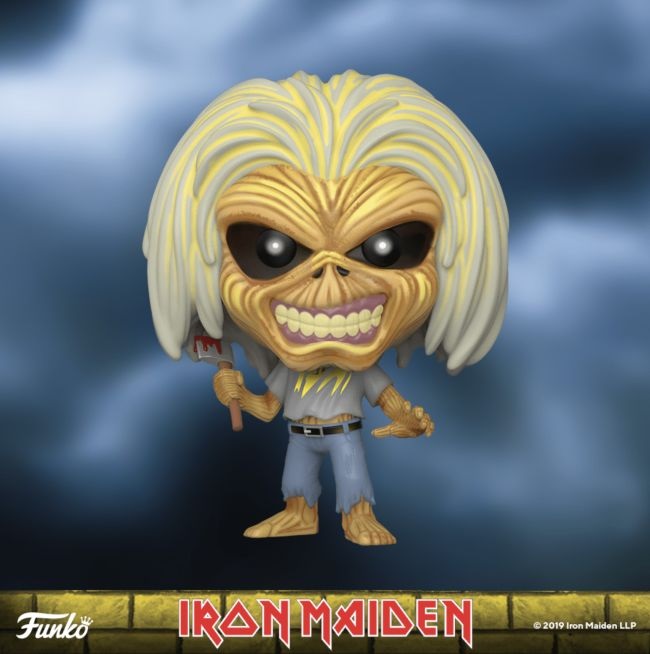 Eddie-Iron-Maiden-Funko-3
Eddie-Iron-Maiden-Funko-4
Eddie-Iron-Maiden-Funko-1
Eddie-Iron-Maiden-Funko-2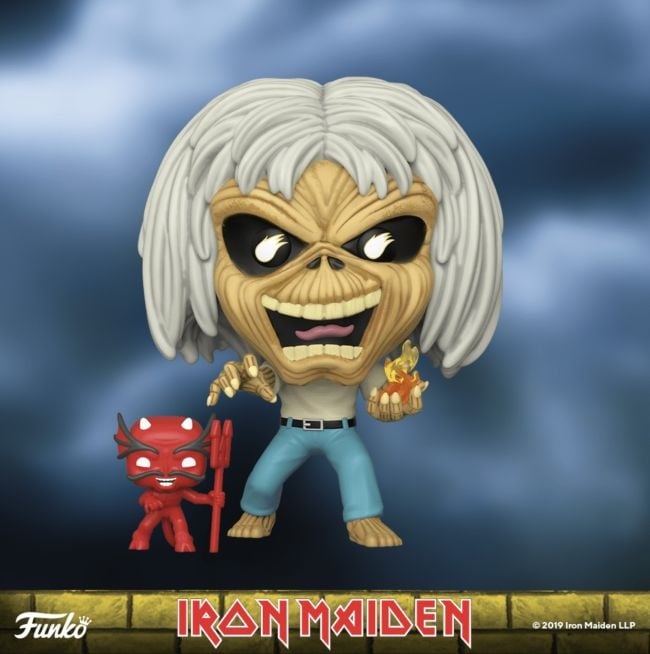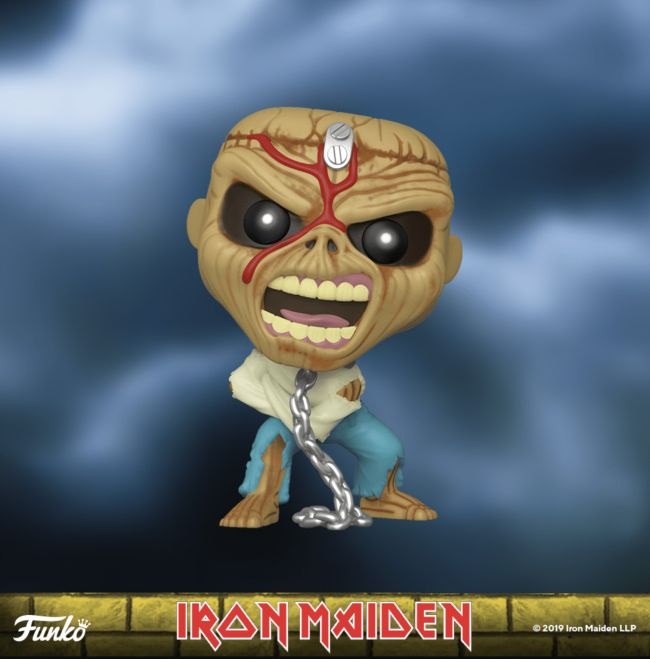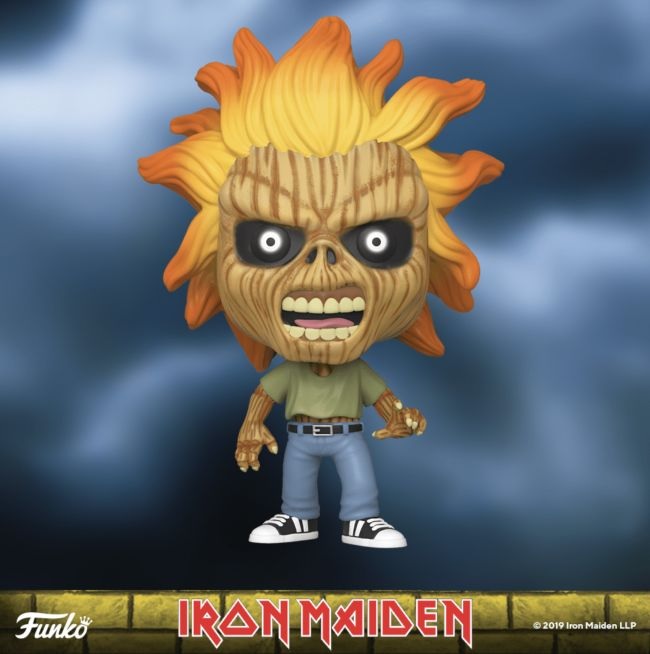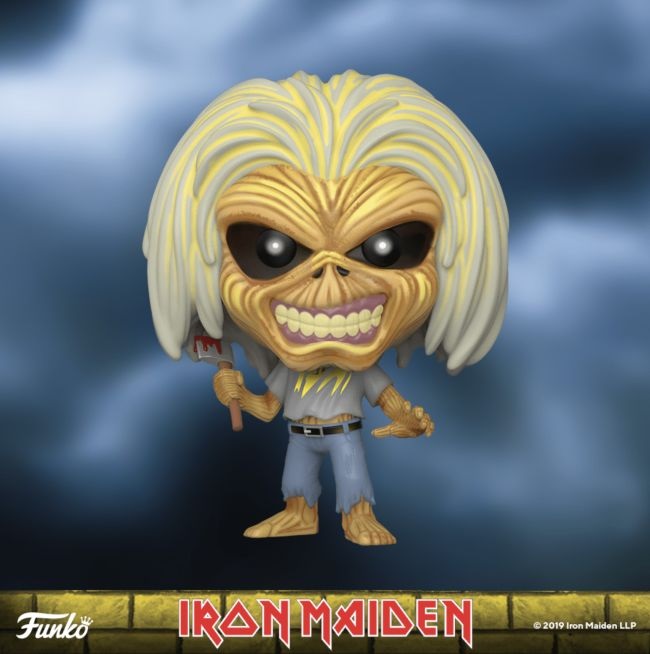 LEIA TAMBÉM: Heavy metal em sala de aula: a inquisição católica nas músicas do Iron Maiden